Just a few minutes from the terminal
Free shuttle service
over 3,000 parking spaces
What is an MPU?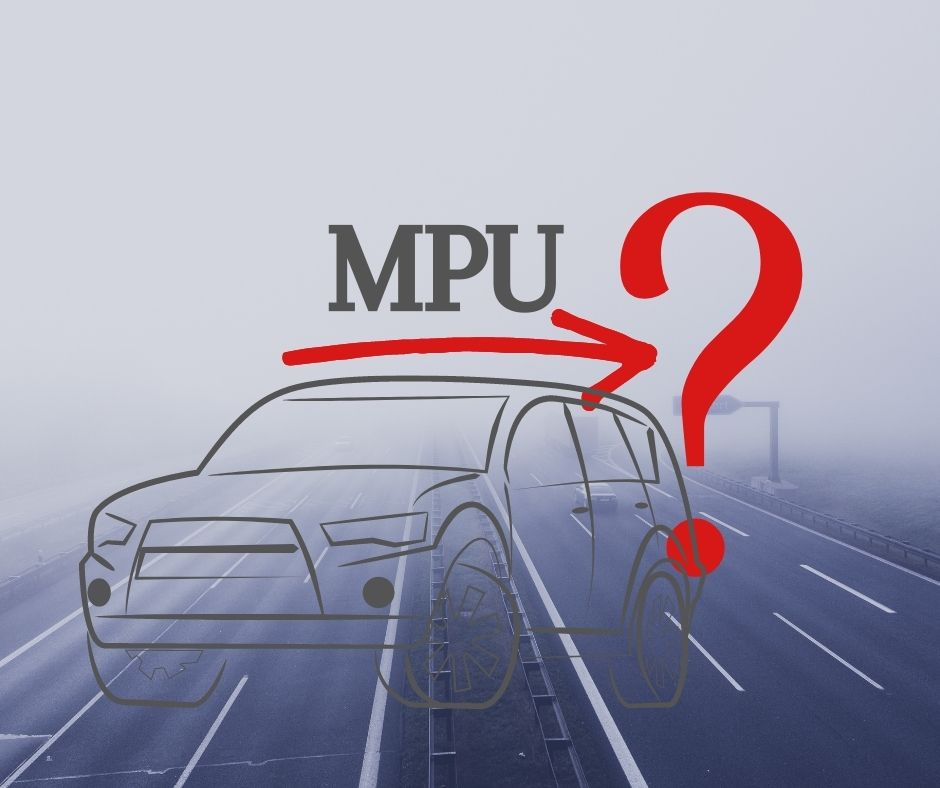 A medical-psychological examination is due if a motor vehicle driver is caught driving with 1.6 per mille (or more). The same applies, by the way, to cycling or if 8 or more points are accumulated in Flensburg. The points can accumulate in different ways, for example, the speed limit may have been exceeded several times. A ban period of at least 6 months is then imposed. In the case of particularly serious offences, this can be up to 5 years or life. Under certain circumstances, the ban period can be shortened by taking part in training measures. If an MPU has been ordered, an examination is necessary. The MPU centre can be chosen freely. The costs for an MPU can range from EUR 350.00 to EUR 750.00; this does not include the costs for samples, which are incurred in the case of drug abuse. The price varies depending on the reason for the examination.
Preparation for the MPU
Free information evenings
Book with questions that will be asked during the examination
Interview with a traffic psychologist (at a cost), free alternative (group sessions, for example at Caritas)
In the case of alcohol and drug abuse, the traffic psychologist will determine after the interview whether controlled drinking is sufficient or whether proof of abstinence must be presented. This evidence is urgently needed for the MPU and should be brought along on the day of the examination. Good preparation and the evidence are prerequisites for a positive MPU.
What can I expect at the MPU?
The three-part MPU usually takes between 3 and 4 hours.
Part 1: Medical check: In the medical examination, it is checked whether there is any alcohol, drug or medication abuse. There are various questionnaires for this, which include driving licence-specific, personal and medical questions.
Part 2: Performance test: Here, reaction speed, sensory perception, accuracy as well as resilience are tested.
3rd part: Psychological examination interview: Here the participant has to come to terms with the incidents. In this interview, it is particularly important to ensure that such a situation will not occur again in the future.
The MPU result should only be sent home by post. The positive result can be passed on to the driving licence registration office. If the result is negative, the MPU must be repeated and the application for the reinstatement of the driving licence should be withdrawn for the time being.
How do I get my driving licence back?
An application for the reinstatement of the driving licence must be submitted shortly before the expiry of the ban period. To do this, the positive MPU must be shown at the driving licence registration office. The competent authority will set a date for this, which you must keep, otherwise the application will be rejected.