Plus additional options
Our classic parking spaces at the back of the car park are suitable for those seeking the best value for money.

The vehicle can be 1.90 m wide and up to 5.50 m long for this product. The XL parking lot is recommended for larger vehicles.
For vehicles with a length between 5.50 m and 6.50 m, select the XL parking space option.
A fee of 20.00 EUR is charged for a period of 1–5 days. From the sixth day on, an additional 3.00 EUR is charged for each additional day.
For vehicles longer than 6.50 m, please contact us by phone at +49 (0) 30 414 003 00.
Flight cancellations or unforeseeable events are annoying, and it's good to know that you can avoid extra costs. With the McParking money-back guarantee you won't be left with additional bills.

Our money-back guarantee works as follows:
1. If your flight is cancelled or you cannot use it, we do not charge any cancellation fees, not even within the 24 hour period before departure.
2. If your flight is cancelled after you have parked your car with us, we waive all fees for the unused parking period. You only pay the cost of the money-back guarantee and the fee for 1 day.
3. If you have to return earlier, for whatever reason, we only charge the following fees.
only for the period you actually parked your car with us, while we refund the remaining cost.
We offer you the possibility to deposit your car key with us during your journey. We keep it in our safe. This option can only be booked at our location in Bohnsdorf.
McParking not only offers you parking spaces and transfer to and from the airport. Our staff always do their best to make your trip as stress-free as possible. We continuously monitor your vehicle and, if necessary, we will give you a jump start, call service or a taxi and much more. We are available at our car parks 24 hours a day, 365 days a year.
If you are an ADAC member or have a ServiPark-Card (P-Card) we deduct 5.00 EUR from the booking price. To get the discount you must show your valid membership card at the cash desk upon arrival. Otherwise we have to credit the discount back to the price of your booking. This discount cannot be combined with other deductions and cannot be granted more than once even if several membership cards are presented.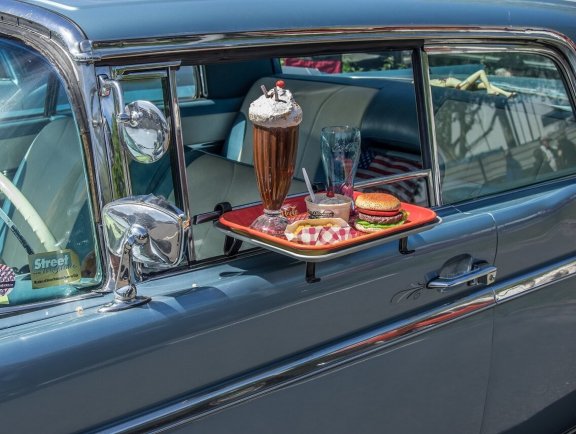 Do you have any more questions? Are you already convinced?
Book now!
McParking offers different types of parking spaces, additional options & discounts. As you can see, parking with us means more than leaving your car. What you get are parking facilities close to the airport, with comfort and security. Trust in our experience as a parking space provider with more than 1 million satisfied clients, and partners throughout Germany and the rest of Europe. No need to wait any longer. Book your parking space with McParking conveniently online, via our booking form – whether at Berlin Tegel, Berlin Schönefeld, Leipzig, Berlin Brandenburg Airports or any other major airport in Germany.
If you have any questions about our additional services, please contact us by e-mail at info@mcparking.de or by phone at +49 (0)30 414 003 00. Our friendly staff will be happy to help you.