McParking partner network
Benefit with our strong partner Heinemann
Together with our partner Heinemann, all travelers receive a 10% voucher for the duty free shops at the airports Berlin Tegel, Berlin Schönfeld / Berlin Brandenburg (BER) and Halle / Leipzig. Interested parties can use the Heinemann & Me customer portal to take advantage of many additional advantages when it comes to flying. This includes discounts for rental cars, hotels and in many additional shops at the airport. You can view further information by clicking on the "Heinemann & Me" button.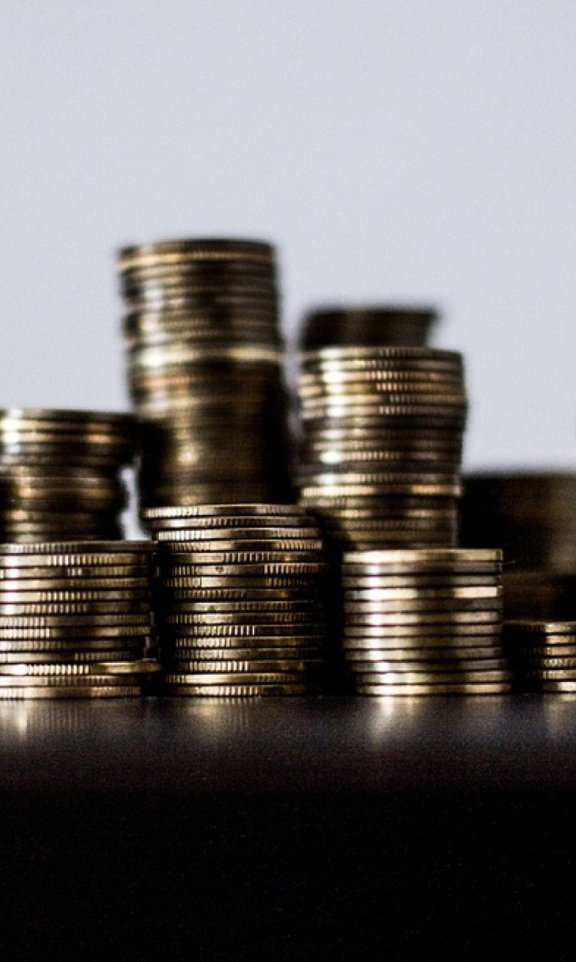 Get the benefits now
Inexpensive parking close to major airports (e. g. Tegel, Schönefeld or Leipzig) for a relaxed flight and holiday? McParking prices alone are attractive, but we also offer you additional benefits.
For example, if you are a registered P Card holder or ADAC member, you will receive a discount on your parking space.
When booking online via our form, make sure that you check the box "5.00 EUR Partner Benefit". Do not forget to bring your membership card.
If you have any questions about discounts and/or our partners, you can call us on
+49 (0)30 41 400 300 and our friendly staff will be happy to help you – including questions about the booking itself, naturally.
Did you know?
We have seasonal offers available as discount codes, which you can use in our booking form instead of member discounts to reduce the cost of the parking space. Simply register for our newsletter.
Below is a list of our current partners.