McParking Travel agency login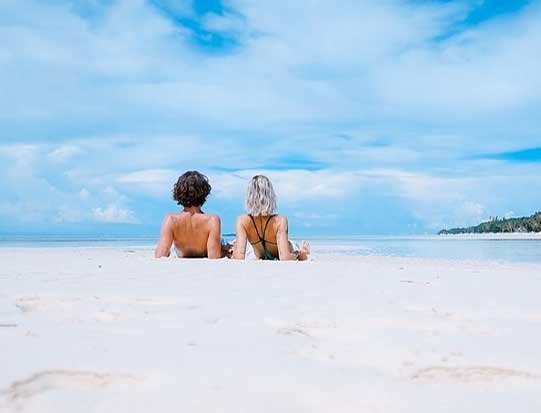 Parking advantages for travel agents
Commissions for intermediaries & additional convenience for your clients: for all travel agents!
During McParking's long experience as a parking and shuttle service provider at airports, special conditions for travel agencies have always been requested. Based on this demand, McParking has developed a partner network. Our partners receive a commission on every brokered booking, can access our contingents and special products up to the last available parking space, and receive special conditions for employee bookings.
For further information please call us at: +49 (0)30 398 377 06 or by email: sales@mcparking.de.
McParking looks forward to meeting you!
Advantages for travel agents at a glance
Here are the advantages at a glance:
15% commission for each arranged booking.
30% travel agent discount for employees.
Payment by the client in advance at the travel agency or on arrival.
No agency contingents but access to our full contingent.
Bookable additional options for your clients, such as comfort parking spaces, parking spaces for vehicles with excess length, key delivery, money-back guarantee, ADAC discount or motorcycle discount.
So you see that a "win-win-win" situation can develop very quickly! You benefit from discounts / commissions, your clients benefit from additional convenient options and we look forward to welcoming you as our future partner.
Become a partner now, and get commissions & benefits!
Simply fill out the contact form, and we will process your application as quickly as possible. We look forward to working with you.