Just a few minutes from the terminal
Free shuttle service
over 3,000 parking spaces
Is it worth converting to gas?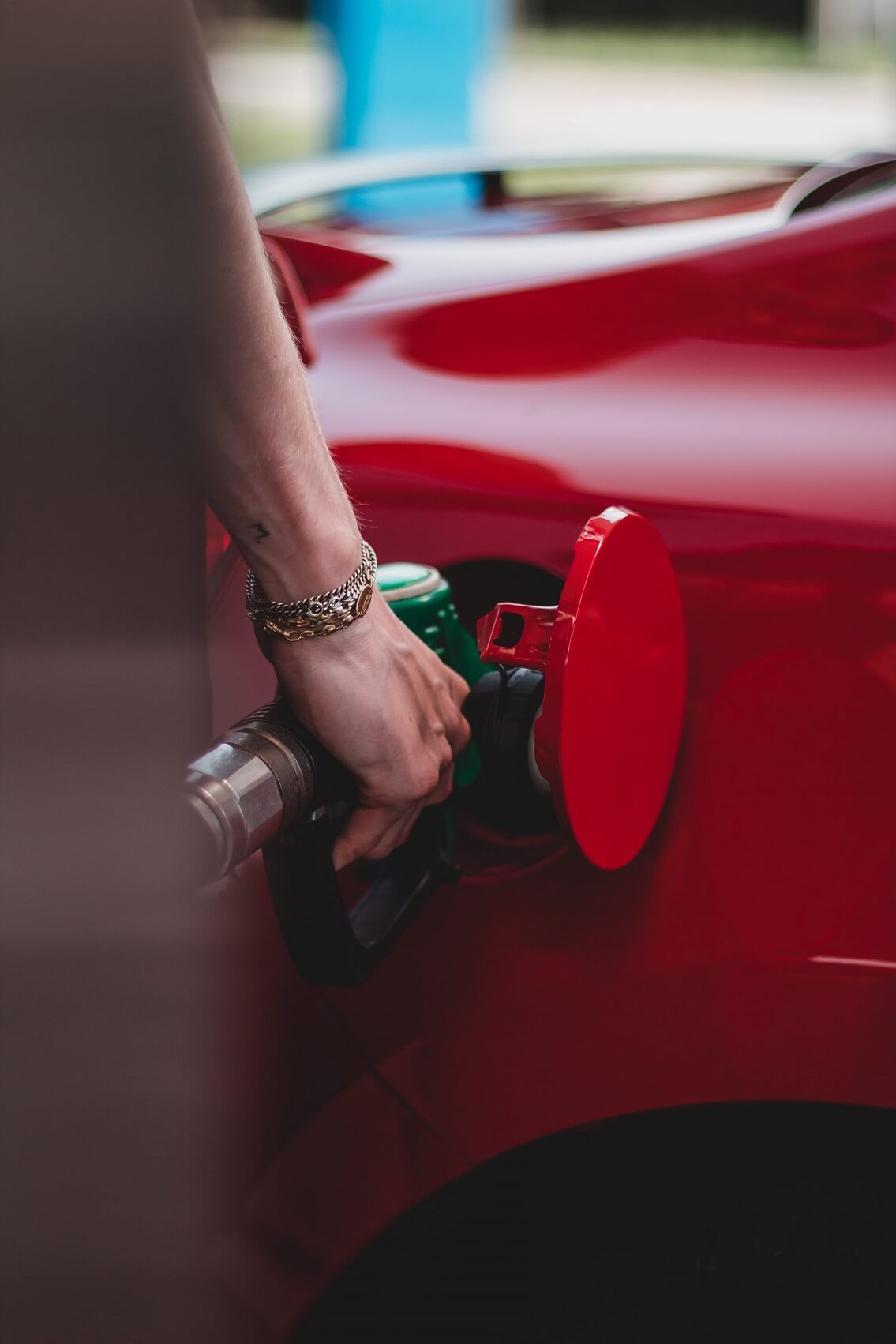 Yes, if you compare the fluctuating petrol prices with the far more stable and favourable LPG prices. In addition, conversion is also a good idea for frequent drivers, as the costs of conversion are quickly offset by the favourable LPG prices. In addition, owners of a gas-powered car benefit from a tax break until the end of 2022.
Which cars can be converted?
In general, any petrol engine can be converted to a gas car. The conversion is quick and uncomplicated. The cost of conversion varies between 1000 and 3500 euros. It depends on where the gas tank is to be located, whether in the boot, in the spare wheel well or under the underfloor tank. Depending on the vehicle model, it is possible to install a smaller or larger tank. Converting diesel vehicles is far more complicated and expensive. In addition, diesel engines can only be converted to the extent that the car consumes both fuels at the same time. This means that the consumption of diesel fuel can be reduced by about 40 percent, but cannot be completely replaced by gas.
Does the petrol tank remain?
Yes, with almost every conversion the petrol tank remains. So you can decide for yourself whether your car should run on petrol or gas. As a rule, the engine is started with petrol, as the engine needs a temperature of at least 30 degrees to switch over to LPG. The switchover takes about 30 to 40 seconds. If the outside temperature is colder, the switchover is delayed. Generally, a control unit is integrated into every conversion, and this can be operated manually as required. This way, you can decide for yourself whether you want to drive on LPG or petrol.
LPG and natural gas, what is the difference?
LPG is the abbreviation for Liquid Petroleum Gas. The main components of this gas are butane and propane. The gas is one of the fossil fuels and is obtained from the extraction of crude oil and natural gas. A special feature of the gas is that it liquefies at a pressure of 8 bar. Natural gas, often abbreviated to CNG (Compressed Natural Gas), is a gas that consists of methane. Both fuels are more environmentally friendly as they emit less carbon dioxide and soot particles.
Is it possible to buy a gas-powered car from the factory?
Yes, but only a few car manufacturers offer cars that come with a gas tank from the factory.
Advantages of a conversion
Cars that run on a gas tank are quieter and more environmentally friendly. One tank of gas is cheaper and you can travel a longer distance with the car. Because if the gas tank is empty, you can continue driving with the petrol tank without any problems.
Disadvantages of conversion
One disadvantage of conversion is that the performance of the car decreases somewhat, since the engine is originally designed for petrol. In addition, the system must be serviced every 20,000 to 25,000 km. The cost of maintenance is around 100 to 150 euros. You also have to bear in mind that not every petrol station offers the possibility of filling up with LPG.
Are you flying from BER Airport soon and still need a parking space for your car? Then book a safe and inexpensive parking space now at McParking.