Just a few minutes from the terminal
Free shuttle service
over 3,000 parking spaces
E-cars - These are the current subsidies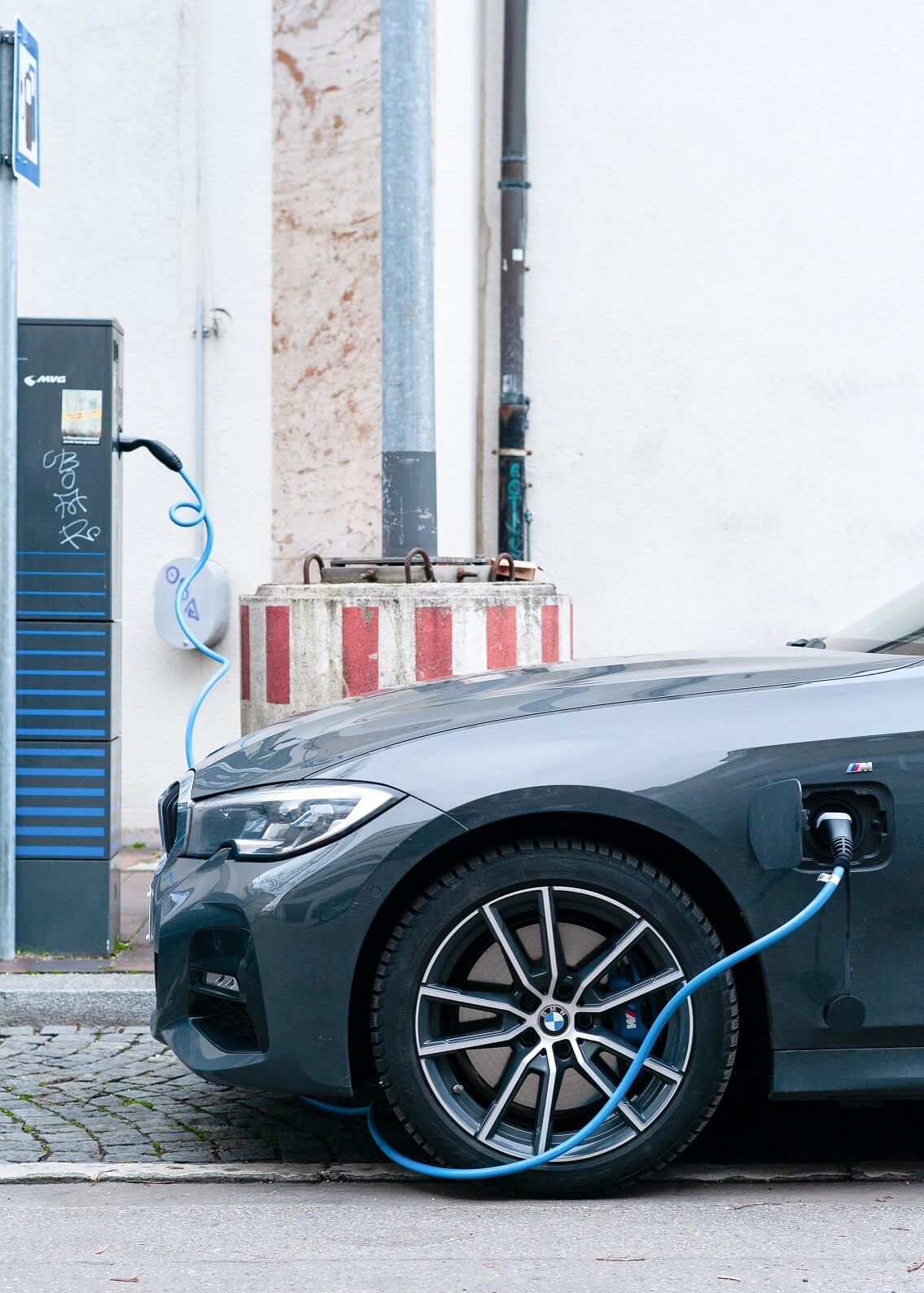 Do you already drive electrically? For many, the switch to e-mobility is simply too expensive. This is understandable, because the purchase price is usually higher and the separate installation of the appropriate power line and the socket are also cost-intensive. The state has also recognised this problem and has therefore extended and increased some subsidies.
Subsidies increase
To make the purchase more attractive, the subsidies, half of which are paid by the federal government and half by the car industry, are being increased. Accordingly, the premium for purely electric cars will rise from 4,000.00 EUR to 6,000.00 EUR for a list price of less than 40,000.00 EUR. Everything above the 40,000.00 EUR limit will be subsidised with 5,000.00 EUR. An upper limit of 65,000.00 EUR is planned for the net list price. For plug-in hybrids, the premium is currently 3,000.00 EUR, but here, too, an increase is planned. The subsidies apply to both purchase and leasing and will be extended until 2025. These high premiums are intended to encourage a further 650,000 to 700,000 electric vehicles. Important: The car must be on the list of eligible electric vehicles to receive these subsidies.
Taxes - The advantages for electric cars
How much vehicle tax do you get rid of per year? Purely electric vehicles with an initial registration by 31.12.2020 will be exempt from this tax for ten years. Even after a change of owner, the new owner benefits from the tax exemption, provided there is still a remaining period. Hybrid vehicles are excluded from this exemption. If an electric or plug-in hybrid car is used as a company car, they are taxed at a flat rate of 0.50% instead of 1.00% of the list price.
Further subsidies
It has now become mandatory for electric vehicles to emit artificial sounds at low speeds so that pedestrians and cyclists are more aware of the vehicles. This acoustic warning system (AVAS) is also rewarded with a bonus of 100.00 EUR. If you want to retrofit your car with it, you will also receive this bonus. Some cities and municipalities also promote the construction of the special power lines and sockets on private property. However, this is not uniformly regulated. The KfW Bank also has a subsidy programme that supports charging stations. Some electricity providers also pay a premium for electric cars. Of course, the ulterior motive is that you will have higher electricity consumption due to the new vehicle, you will have to pay more and you are more likely to stay with the respective provider due to the small subsidy.
In fact, the state is trying to simplify the purchase of electric cars and provide financial support to interested parties. So if you are considering buying an electric vehicle, it is worth taking a close look at what subsidies are available from your city, the electricity provider and the KfW Bank.
We are already looking forward to welcoming your electric runabout to our car parks in the future! By the way, did you know that you can also charge your electric car here? You can find information on our charging facilities / charging stations here.