Summer and winter tyres or all-weather tyres?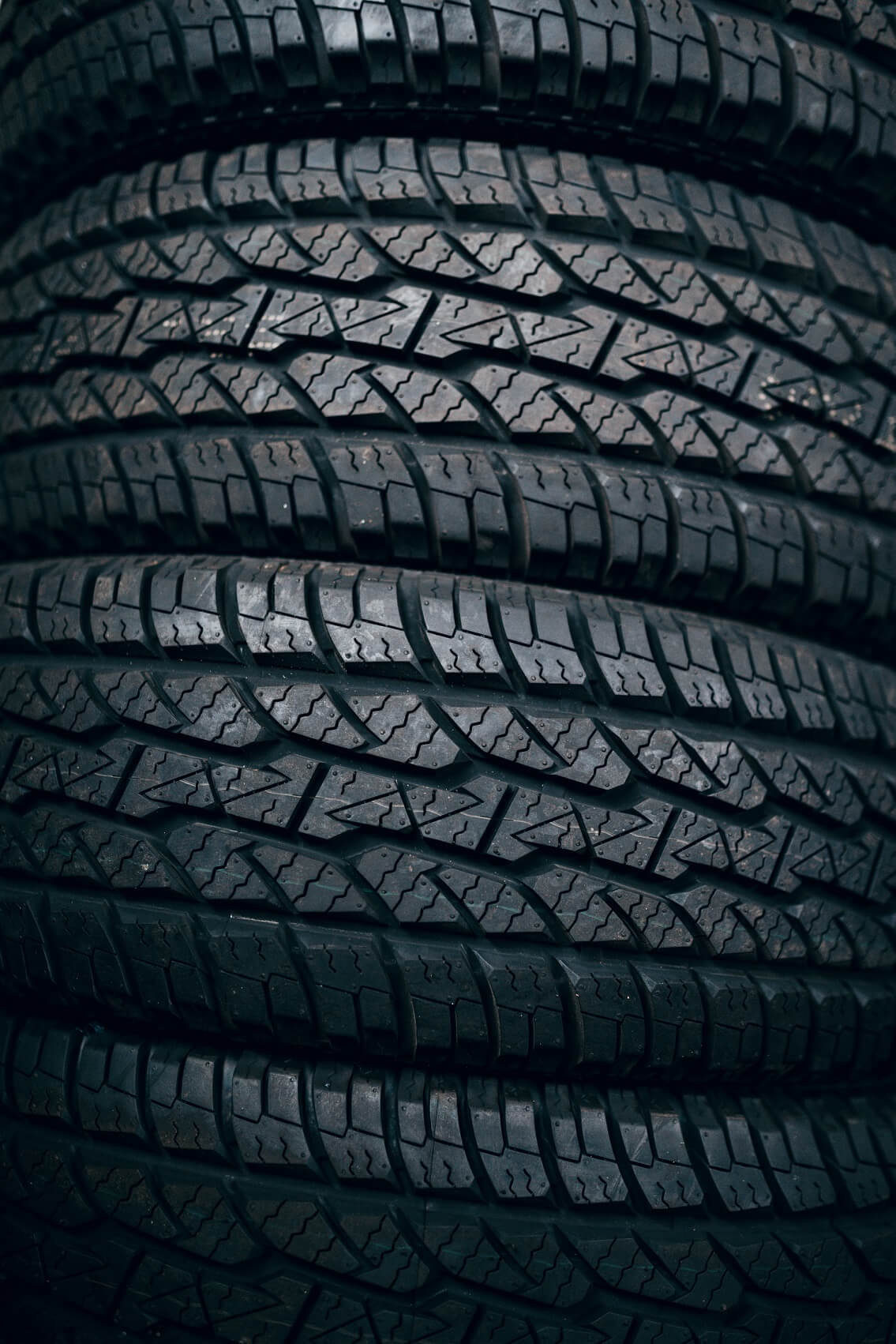 Summer & Winter Tires vs. All-Weather Tires
Some swear by switching tires from summer to winter and vice versa, and some find that all-season tires are the better ones. But what are the advantages and disadvantages of each option?
All-weather tires
All-weather tires, or all-season tires, are adapted to the mandatory standards of winter tires. This means that the tread depth corresponds to that of a winter tire. However, they are only permitted for winter use if they bear the snowflake symbol. A big advantage is the lower purchase cost, because only one set of tires needs to be bought. In addition, there is no need to change tires and no storage space is required for the set of tires that is not currently needed.
Disadvantage: On the other hand, the abrasion of the tires as well as the fuel consumption is higher with all-season tires. If you live in a region where it never or hardly snows and the climate tends to be milder, all-weather tires are sufficient. Likewise, tires are a good choice if you only drive a few kilometers a year. For frequent drivers, this type of tires is also the high wear, the longer braking distance, the adhesion and the volume to criticize. This is because rolling noise occurs with many all-weather tires, as these tires have a harder rubber compound. You should therefore replace the front tires with the rear ones after about 8,000 km, so the tires are evenly loaded.
Summer and winter tires
Since 2010 it is forbidden by law to drive with summer tires in winter: Winter tires, or tires that comply with Directive 92/23/EEC, must be used when "black ice, slippery snow, slush, ice or frost" prevails (§ 2 paragraph 3a StVO). In addition, winter tires must have a snowflake symbol.
The rubber compound of the tires makes the difference: summer tires are optimized for aquaplaning. They must be able to withstand intense heat and withstand high temperatures during acceleration and braking, so they are made of a harder rubber compound than winter tires. These are in fact much softer, because they must remain elastic at lower temperatures and even at sub-zero temperatures to guarantee braking and grip. Further, the two variants differ in tread depth. Winter tires have a much deeper tread than summer tires. In addition, there is the grip that is necessary for the roads in ice and snow.
Conclusion
All-weather tires are becoming more and more optimized and better and better. And are quite sufficient for occasional trips. If you are on the road a lot with the car, the higher fuel consumption and abrasion of all-season tires pays off. The tires are better adapted to the season and if you are traveling in a region or like to go on skiing vacations, you should go for winter tires.
McParking offers you a safe and cheap parking space at any time of the year. Book your parking space at BER Airport now and we will take you directly to the airport with our free shuttle bus.