Just a few minutes from the terminal
Free shuttle service
over 3,000 parking spaces
What can travellers expect after Brexit?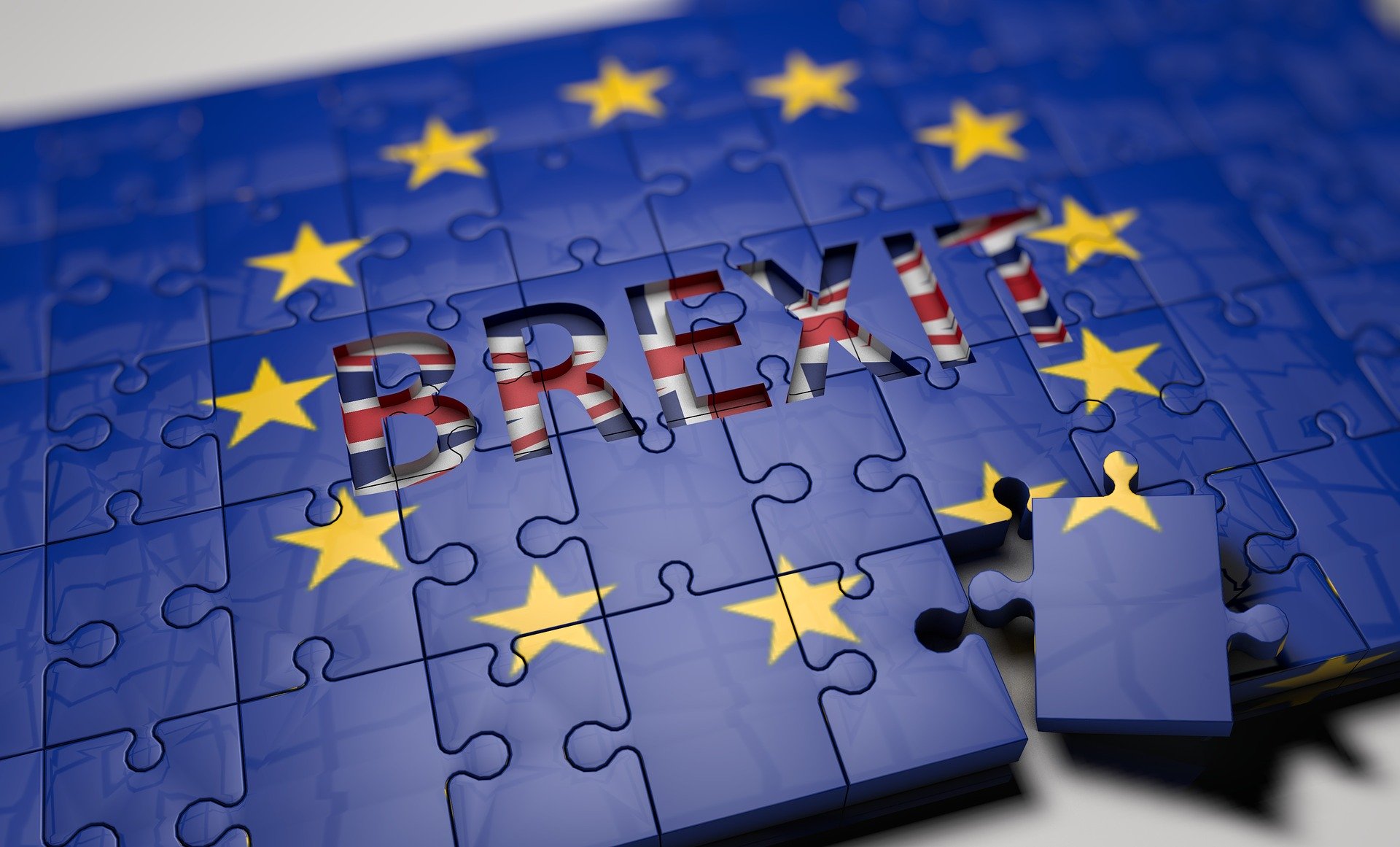 It was on a Friday, 24 June 2016 to be precise, in the early hours of the morning, when it was officially recorded that the British had decided to leave the EU. How many times in the last three and a half years have we reckoned with various versions of a Brexit? Deadlines have passed almost countless times and somehow Britain has always managed to delay the exit further. On 31 January, two prime ministers and two House of Commons elections later, the time finally came: Brexit Day arrived. True to Johnson's campaign slogan "Let's get Brexit done", the exit is sealed. But what exactly does that mean for your next holiday in the affected countries?
Transition period - what does it mean?
The hardest part of leaving is still to come, as not much will change in the transition period until 31 December 2020. The time allotted for negotiations on the future course of action is very short, currently just under ten months. However, it is possible that the "transition period" will be extended once by two years. At the moment, the EU is exerting pressure to get the negotiations over and done with as quickly as possible and to give citizens clarity about the situation..
Will entry become more complicated?
Great Britain is not a member of the Schengen Agreement and therefore an identity card was and is necessary for entry and the associated border controls. Whether this will be extended to a passport in the future is difficult to say as of today. A visa requirement is not to be expected for the time being due to the high volume of European tourists.
Could there be chaos at airports?
For the time being, nothing will change here either. Whether for air traffic or rail and ferry travellers - passengers will not notice any effects. However, it is uncertain how the new take-off and landing rights and security issues will be resolved in the coming months.
Fees, driving and round trips - Everything as before?
One of the advantages of the transition period is that nothing will change in the above-mentioned areas. The border between Northern Ireland and Ireland remains open, so that round trips are possible. EU citizens will still not need an international driving licence to drive a car. Roaming charges will also not apply until the end of the year.
How customs duties will be handled from 2021 is also still unclear. If you have planned a trip to the island this year, you will not notice anything about Brexit at first. There will be no changes to the entry requirements and fees for the time being. So you can plan and start your holiday calmly and relaxed.
Always remember to book your parking space at the airport in good time, as you can hardly organise your arrival and departure more conveniently.