Just a few minutes from the terminal
Free shuttle service
over 3,000 parking spaces
Retrofit seat heating?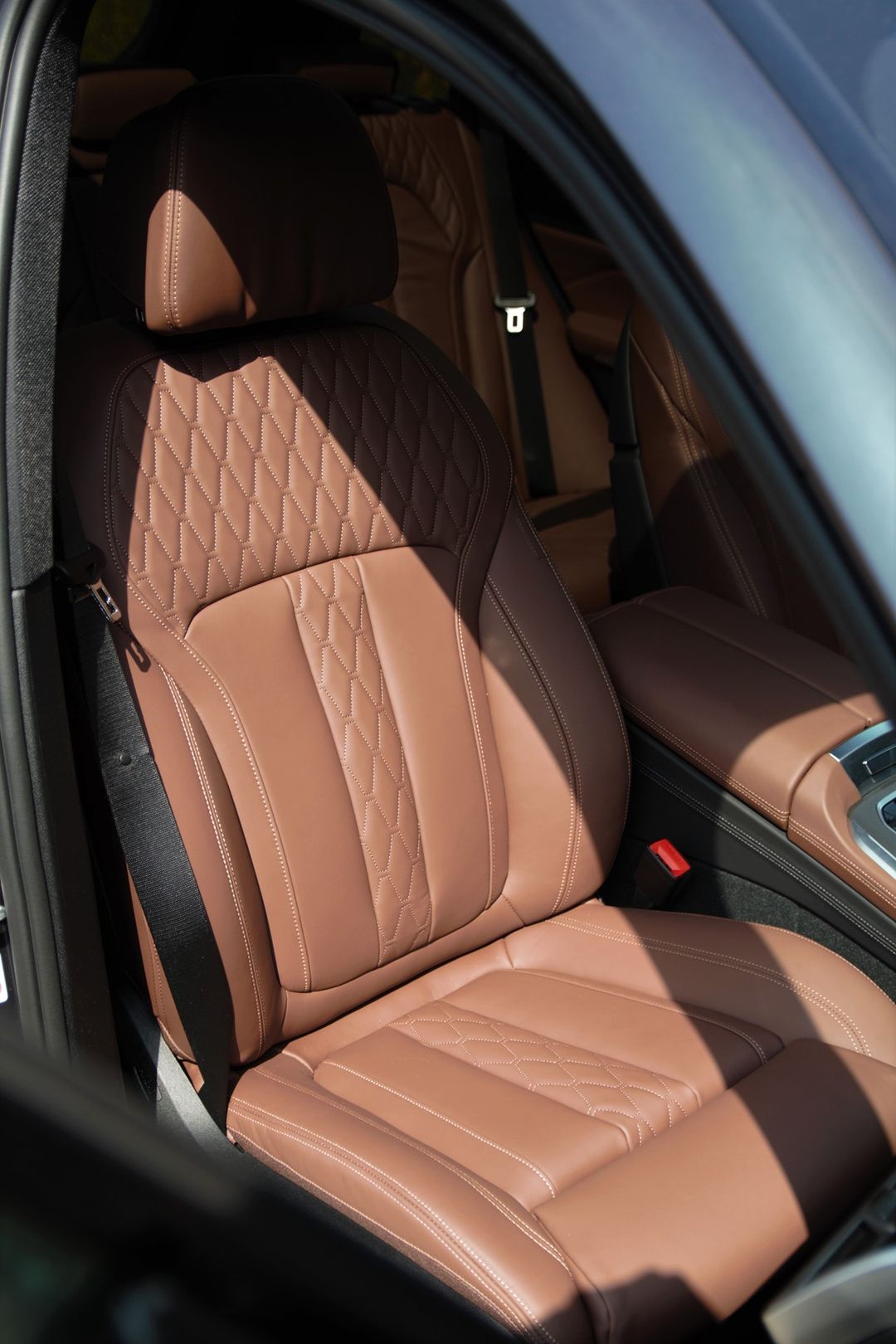 A seat heater, if it has not already been installed at the factory, can be retrofitted at any time. However, only with a mobile seat heater. Retrofitting a fully integrated seat heating system is too expensive and time-consuming, as the entire seats would have to be replaced and wiring installed. There are different versions of a mobile seat heater.
A seat heater usually belongs to the upper price category of a car's equipment, but even new small cars increasingly feature an integrated seat heater. The seat heating is often pre-installed for the driver and front passenger. Those who are not among the owners but would still like to have the comfort can retrofit a mobile seat heating system in the form of a seat pad without much effort.
The installation
Seat heaters are available in the form of seat covers or a single seat pad. There is no need to consider sizes or manufacturers, as the most common models have a one-size-fits-all design that is compatible with any car seat. The seat heater is powered by electricity and has a plug for the cigarette lighter. A corresponding adapter is necessary if the passenger seat is also to be equipped with a mobile seat heater. This is available from car accessory dealers, where you can also buy the seat heater. All you have to do is connect the plug to the on-board power supply and switch on the seat heater. The seat cover heats up immediately. The seat pad and the seat covers protect the seat and its fabric or leather, but seat covers are not easy to handle and require more effort to cover.
Conclusion
An already installed seat heater has the advantage that the cigarette lighter is kept free for other devices, such as a navigation system or USB adapter. If you are not sure whether you need a seat heater when you buy a car, you can always opt for a mobile seat heater after buying the car and possibly remove it again in the summer.