Just a few minutes from the terminal
Free shuttle service
over 3,000 parking spaces
Travelling despite Corona - What you need to be aware of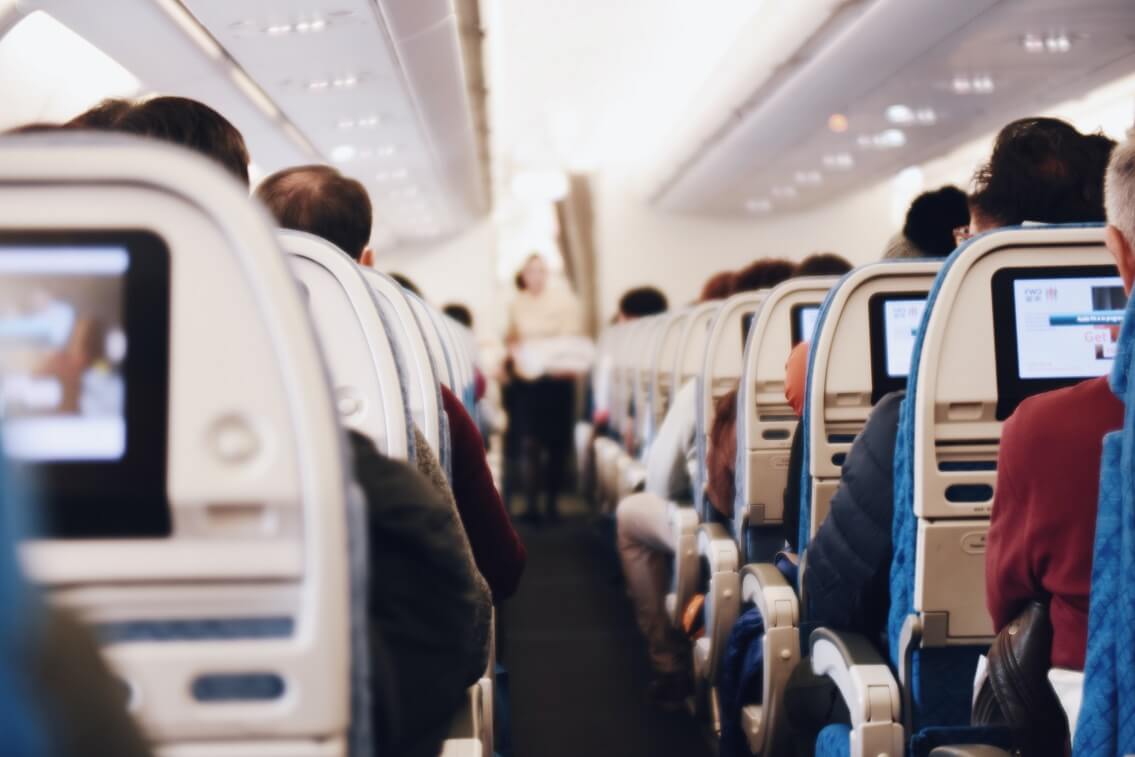 You are gripped by travel fever - the borders are partly open again and wanderlust controls your thoughts. You long for a nice holiday to escape the sorry situation and enjoy your time as carefree as possible. But the pandemic is unpredictable and must be taken into account when planning. But where is the best place to book at such times? What should you look out for and what happens to the costs if you cancel? We will tell you.
Package or individual travel?
Before you book a trip, you should inform yourself about possible restrictions and the protective measures in the country as well as the hotel. Ideally, you should first research the current regulations and travel advice at the German Foreign Office. We generally recommend booking package tours. In this case, the tour operator has an extensive duty to provide information and the travel contract law also applies. Many additional rights and claims are stipulated. This is different from an individual trip, where you do not have a fixed contact person to ask questions to and where you cannot benefit from travel contract law.
New outbreak - What now?
You have arrived at your destination and a second wave breaks out during your holiday. If there is an outbreak at the holiday destination that leads to massive restrictions in the country, package travellers are lucky. The unavoidable and exceptional circumstances will severely disrupt your trip. In such a case, you can cancel your trip free of charge.
If there is another wave of infection in Germany, you do not have to worry about returning. If you are resident in Germany, you will always be able to re-enter the country. It is different if you become infected locally. Then you will not be allowed to return due to the quarantine.
Before the trip
A holiday must always be well planned. It is annoying if you fall ill shortly before your holiday, or even test positive for Corona. If you really have tested positive for Corona before the trip, you may not withdraw from the trip free of charge. It falls under the personal risk area and is therefore not an unavoidable extraordinary circumstance. Some travel insurances exclude a pandemic case, so that the travel cancellation insurance does not always apply. It is essential to check the contents of the insurance in detail beforehand.
International health insurance is also important for your stay, as it will also cover you in the event of Corona. It is unlikely that Germany will start a new repatriation campaign if problems arise. Care should always be taken when planning your holiday, even more so in times of a pandemic. Inform yourself intensively about your holiday destination and the measures in place there. In the case of package tours, the organiser is obliged to provide information and will give you detailed information. Nevertheless, you should be additionally prepared yourself. Study your travel insurance and check your liability in the event of a pandemic. In these times, an international health insurance is almost indispensable.
Have you taken everything into account and booked your holiday? To reduce the risk of infection, we recommend that you drive yourself to the airport and not be picked up by family, friends or acquaintances. Book your parking space with us in good time! This way you can start your holiday relaxed - we will take care of your car.