What to do if you miss your flight.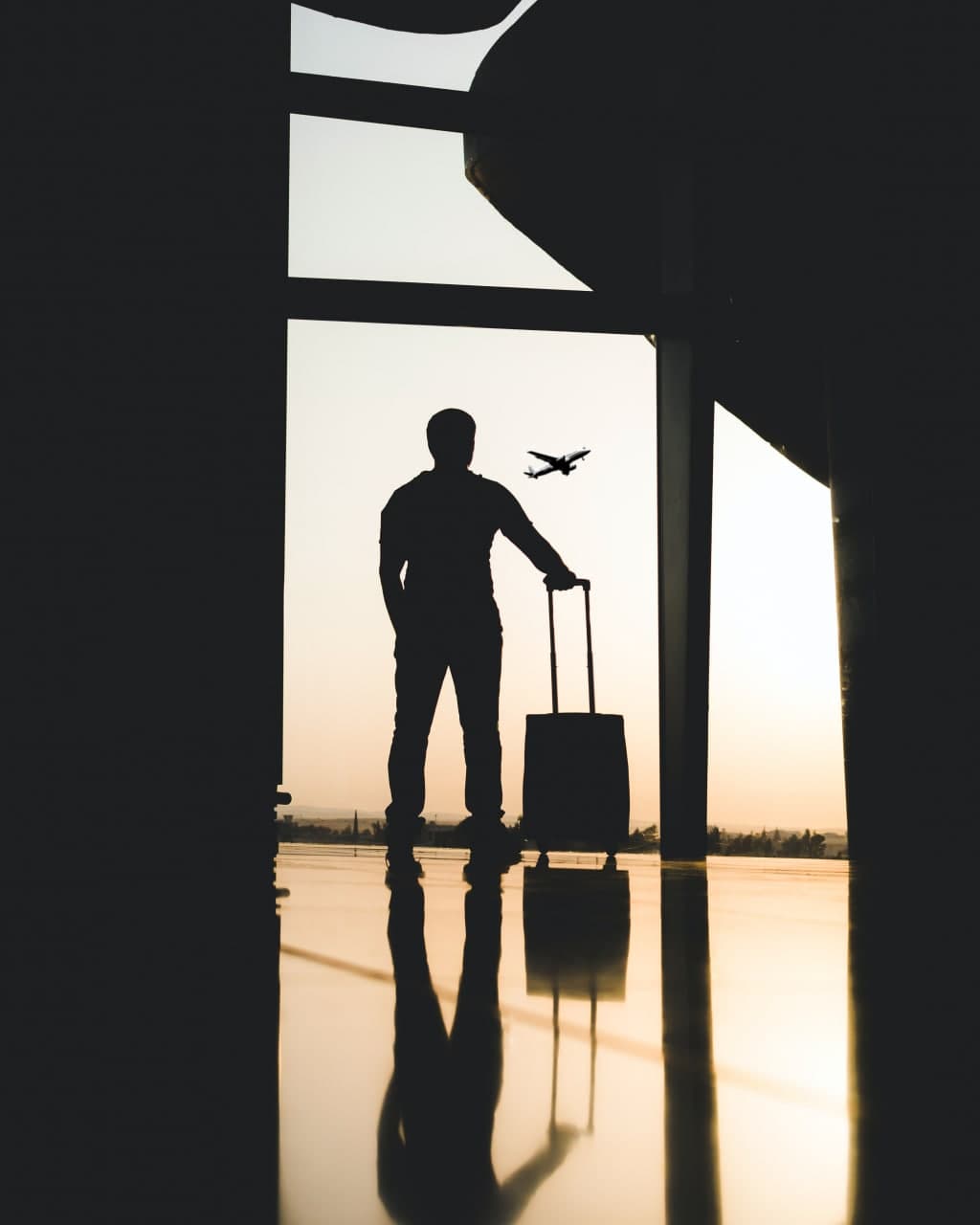 Here's what you should do if you miss your flight
Arrive at the airport relaxed and waiting for your flight with great anticipation. But then suddenly you don't arrive at the airport on time due to a train cancellation or a train delay. The absolute horror for many. But what can you do if you miss your flight? Book a new flight or simply get on the next plane with the same destination?
Reason for the delay
As most people know, as an air passenger you should be at the airport on time. That means at least two hours before departure, or even three hours for long-haul flights. This is because check-in and security checks can take some time. If you do not arrive at the airport on time due to a train cancellation, a train delay or a traffic jam, you must go to your airline's counter as soon as possible. Many airlines offer rebooking as a gesture of goodwill. You will have to pay a fee for this.
Rail&Fly ticket
A Rail&Fly ticket can be booked with many airlines. This gives you the option of travelling to the airport by train. If you have booked a Rail & Fly ticket for your trip and you miss your flight due to a train cancellation or delay, you should contact your tour operator. They will have to bear the costs if there are any rebooking fees.
Cancelling a flight
Alternatively, you can cancel your missed flight or withdraw from the trip. However, only the taxes and fees will be refunded. You will not get the money for the tickets back.

If you have taken out travel cancellation insurance for your trip, you stand a better chance of getting most of your travel costs back if you are privately at fault, e.g. due to illness.
Missed connecting flight
If you miss your connecting flight due to the delay of a previous aircraft, the airline must rebook you on a later flight free of charge. You can also be rebooked on a flight operated by another airline. If you have to wait longer than four hours for the next flight, you have the right to benefits. This includes meals or even an overnight stay in a hotel, should the flight not take place until the next day. Telephone costs incurred by you due to the situation must also be reimbursed by the airline.

Have delays or cancellations of trains confirmed in writing so that you can prove in case of doubt that you were not to blame for the delay. You can also take a photo of the display board or a screenshot from the train app.
If you need a safe and cheap parking space, McParking is the right place for you. On top of that, our free shuttle bus will take you directly to the airport.