What is the difference between the hybrid models?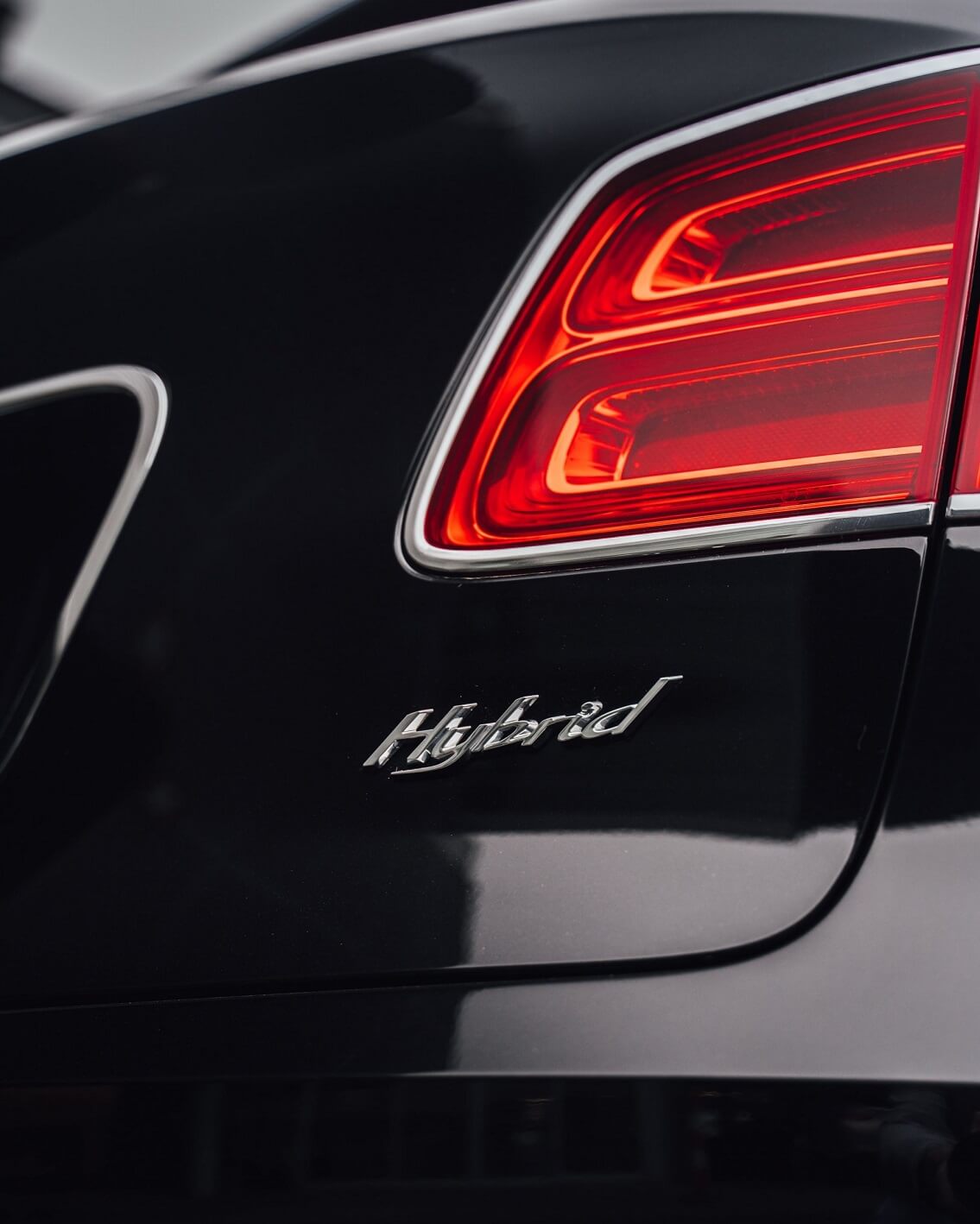 Hybrid cars
Plug-in hybrid, full hybrid and mild hybrid - everyone has heard of them, but what is the difference between the various hybrid vehicles?
Plug-in hybrid
Basically, leasing can be compared to renting. You use the car for a monthly instalment and this for about 2 to 4 years. In some contracts, you have the option to buy the leased car at the end of the contract period.
What to look out for in a leasing contract
Since the innovation bonus has been extended until the end of 2025, it is particularly worthwhile to invest in a plug-in hybrid. These cars are equipped with an electric motor as well as a combustion engine. The battery can be charged at a charging station or from a simple home socket. However, you can only get up to 50 kilometres with the power from the battery. Therefore, the combustion engine and the electric motor must work together. If the battery is empty, the car only runs on petrol (rarely diesel) until the battery is recharged or enough electricity is generated by braking. This is because the braking process generates new electricity again; this process is called regenerative braking.
You can also drive completely without the electric motor, but you should only do this in an emergency. Because the plug-in hybrid weighs more than a normal car with an internal combustion engine due to the heavy battery, it consumes more fuel on average and therefore emits more pollutants.
Vehicles with plug-in hybrids are considered electric cars and can therefore be registered with an E-plate. You can also benefit from tax advantages and E-parking spaces.
Mild hybrid
Mild-hybrid vehicles are equipped with a smaller electric motor. Here, the electric motor only supports the combustion engine during the acceleration process and while driving. This leads to lower fuel consumption. Here, too, the battery is supplied with electricity by regenerative braking. Vehicles equipped with the mild hybrid engine cannot drive purely electrically. However, the fuel consumption is still lower than with a pure combustion engine.
Full hybrid
In a full hybrid vehicle, the compact and high-performance battery is coupled with the combustion engine. Here it is also possible to drive purely electrically. However, the full hybrid cannot be compared to an electric car, because the electric motor only supports the combustion engine when starting up and the fuel injector takes over at higher speeds in the low rev range. Ideal for short distances or city driving, this is the most efficient way to use the full hybrid.
As with the plug-in hybrid, the full hybrid is not ideally suited for longer journeys because of its weight and the resulting higher fuel consumption.
The full hybrid cannot be charged at a power socket.
No matter which car you come to us with, you are guaranteed a safe and inexpensive parking space. Book your parking space at BER now with McParking.