Just a few minutes from the terminal
Free shuttle service
over 3,000 parking spaces
The perfect family car - Our guide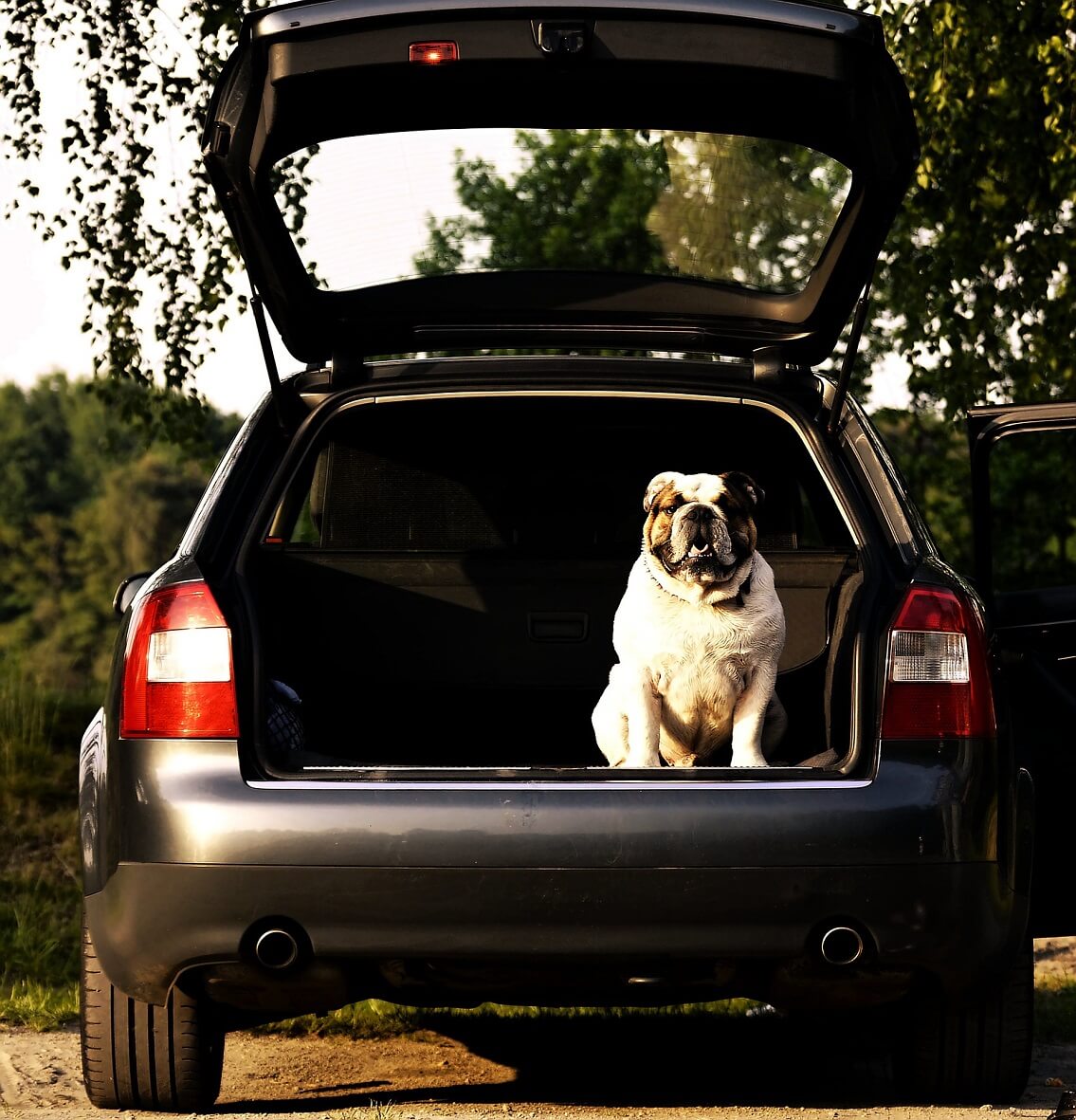 In the past, people paid attention to performance, design, sportiness and the brand - today, the focus is on function and space. We are talking about the family car. Without a child, things like storage space are overrated; after all, you want to have fun driving and don't need a huge amount of space for that. Rather, you buy a car for lifestyle reasons and not because the car is more practical in its way for the actual purpose. As soon as the first child arrives, however, you have to make a change, because most of the time the current vehicle is not enough to get a family to its destination safely and in one piece. So what should you look for and what suits your needs best?
Saloon, estate, minivan or bus - what suits you?
First of all, you should be clear about what you really need for everyday life. There is no one recommendation, as needs and preferences are always different.
The classic: limousines
Whether four- or five-door - a limousine is the minimum requirement for families. Maybe this was your family car back then and you still remember how you felt in it. The big advantage of these cars are the rear doors, which make it relatively easy to get children in and out of their seats. Depending on what kind of rear end the model has, stowing a pram / buggy can be more difficult. In addition, space is relatively limited. Take a good look at the space beforehand and make sure it meets your needs.
The popular estate car
In addition to sedans, station wagons were and still are very often used as family cars because of the fairly large selection. Both cars do not give the typical family car impression on the outside and are usually also quite sporty on the road. The large boot often offers more space and is more pleasant to load than in a saloon. The spacious interior offers plenty of room and some storage space. Station wagons are particularly suitable for small families with one or two children and are relatively inexpensive to buy and maintain.
Small, but big: minivans
These compact space wonders with high ceilings offer plenty of interior space and are still easy to drive in town. Here, too, the boot is a matter of taste. The height of the car is compensated by its length, so most luggage compartments are not particularly deep, but still offer quite a bit of space. The height makes it much easier for children to get in and out, especially if you still have to strap them into the seat.
High up with the high-roof station wagons
Car at the front, from the B-pillar (located between the front and rear doors) more of a van with a high ceiling and high load space. This makes high-roof station wagons larger than minivans, but smaller than proper vans - as the name suggests: it's a station wagon with a much higher roof. They offer a lot of space and can put away quite a bit. Mostly, these cars are touted as family-friendly and not without reason.
Final level: Vans
The most expensive in this list, but also considerably roomier than the other vehicles. Three child seats on the back seat? No problem with a van. There will rarely be a lack of space in the boot either. For larger families, such a car is clearly a good choice.
Passenger airbag - can it be deactivated?
Do you want your baby / toddler to sit in the passenger seat? Then make sure you can deactivate the passenger airbag. Sometimes there is a separate switch for this, if necessary you can install it afterwards. However, the costs for this are not very low, so it is a good idea to pay attention to this when buying the vehicle and save further costs.
Which safety features are important?
Safety is one of the top priorities when it comes to buying a family car. You must always expect the mistakes of others, no matter how good and safe you have been with your car so far. It is therefore advisable not to do without aids such as the Electronic Stability Programme (ESP), Brake Assist System (BAS) and Anti-lock Braking System (ABS). On the rear seats, an Isofix attachment is highly recommended for quickly securing child seats.
Basically, we recommend that you first look at the potential vehicles in the flesh and consider whether it is what you have in mind. Your gut feeling and your heart will show you your suitable vehicle. You already have a family car and want to travel with your loved ones? Then book your parking space at the airport with us! We even offer larger parking spaces for vehicles with large dimensions. We look forward to seeing you!