Just a few minutes from the terminal
Free shuttle service
over 3,000 parking spaces
Petrol and Corona - Why is it getting more expensive again?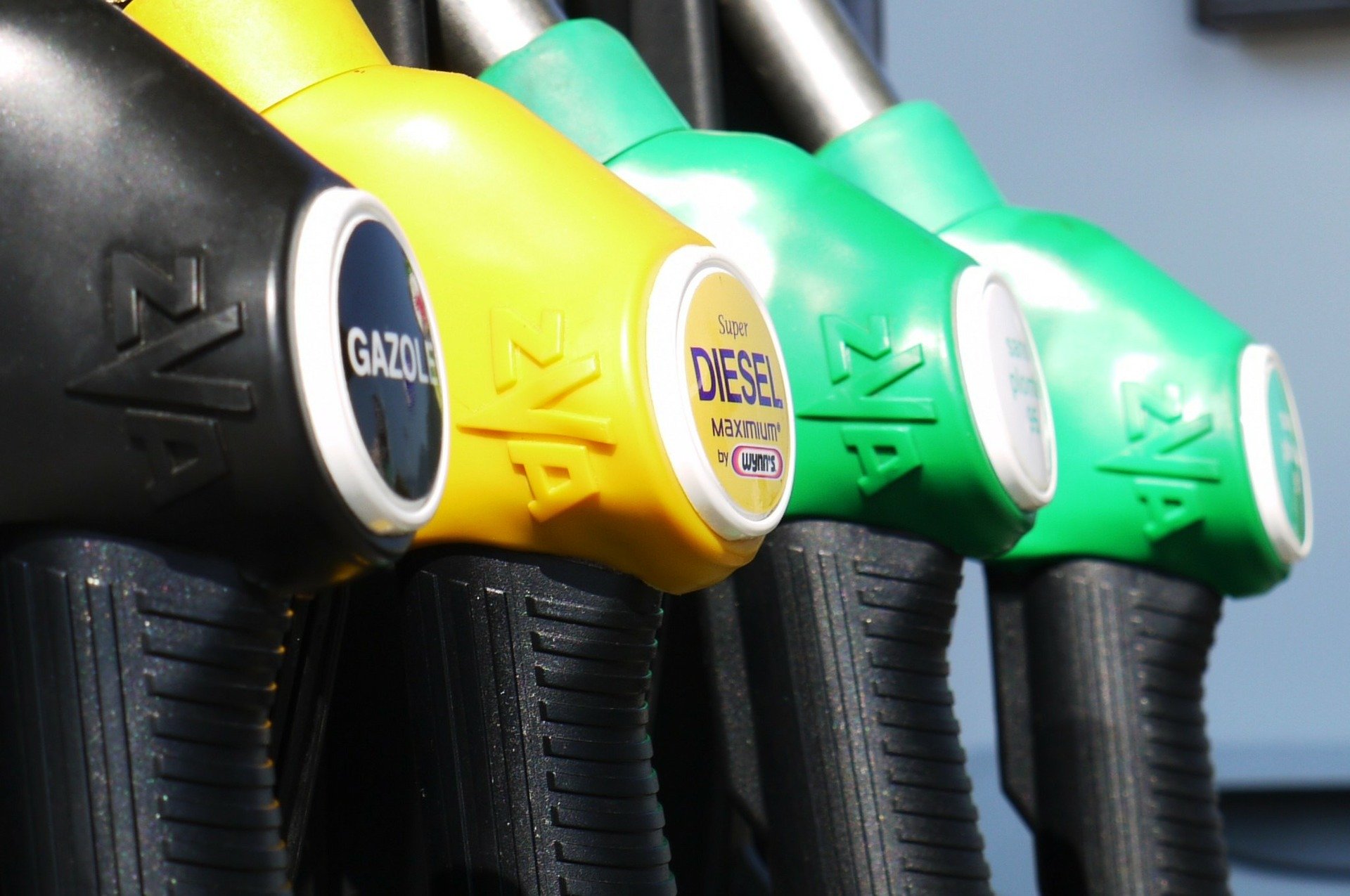 Fuel prices are rising seemingly every day, and have been for years. Do you remember the times when we cursed about a diesel price of just under one euro? At that time we already thought that fuel was overpriced. In recent years, prices have changed, sometimes dramatically. According to the ADAC, 2012 was the most expensive year. - around €1.48 per litre of diesel and almost €1.60 for a litre of Super E10 were charged on average for the year when visiting a petrol station. The average prices have fallen by 40 cents for a litre of diesel and almost 30 cents for a litre of Super E10 by 2016. Thanks to Corona, prices have fallen drastically again since March - especially at times of the lockdown. Now they are rising again. What is the reason for this?
Fuel prices at the beginning of the Corona crisis
According to the ADAC, fuel prices have been stagnant on average since the end of February. On 25 February, the E10 price was still around €1.39 and diesel €1.23, but from then on it was all downhill. This slight slump was caused by a collapse in oil prices. With the first lockdown, prices continued to fall.
Lockdown and its consequences
In March, most people stayed at home. Home offices, homeschooling and short-time work ensured that the streets were conspicuously quiet. Since cars were hardly used and mostly not necessary during this time, there was an oversupply of fuel. And not only in Germany, but worldwide. The pandemic eerily emptied entire cities and countries. As a result, fuel was almost not needed at all. As a result, the price of a litre of diesel dropped significantly to an average of one euro and of a litre of E10 to 1.13 €. At some petrol stations diesel was even back in the 90 cent range! The lows at the end of April / beginning of May are unfortunately already a thing of the past. The price difference between the varieties was less than 10 cents during this period. This has not been the case for a long time.
The current situation
The easing and the good weather are ensuring that the towns and streets are getting fuller. Schools are open and home offices are no longer possible for everyone. The slump caused by oversupply is receding, and fuel prices are skyrocketing again. Currently, the difference between diesel and petrol is widening to an average of 16 cents per litre. The price per litre for E10 is also heading towards the 1.30 € mark again. This upward trend will probably not stop for the time being as long as the easing measures are in place and normality returns.
Our recommendation
Regardless of how the current situation will develop, we recommend that you continue to compare fuel prices and avoid motorway petrol stations (if possible). Sometimes it is worthwhile to drive to smaller towns or even villages and fill up there instead of paying an average of about 20 cents more per litre of fuel at the motorway. Furthermore, filling up between 6 and 8 p.m. is usually the cheapest.

Holiday planned? Route set? Don't forget to fill up before you start your journey and, if possible, find out in advance about petrol stations in the vicinity of your route in order to save money. Speaking of saving money: Why not book your parking space at the airport now and save some money for your travel budget thanks to ADAC membership!