Just a few minutes from the terminal
Free shuttle service
over 3,000 parking spaces
Exchange periods for old driving licences against the new EU driving licences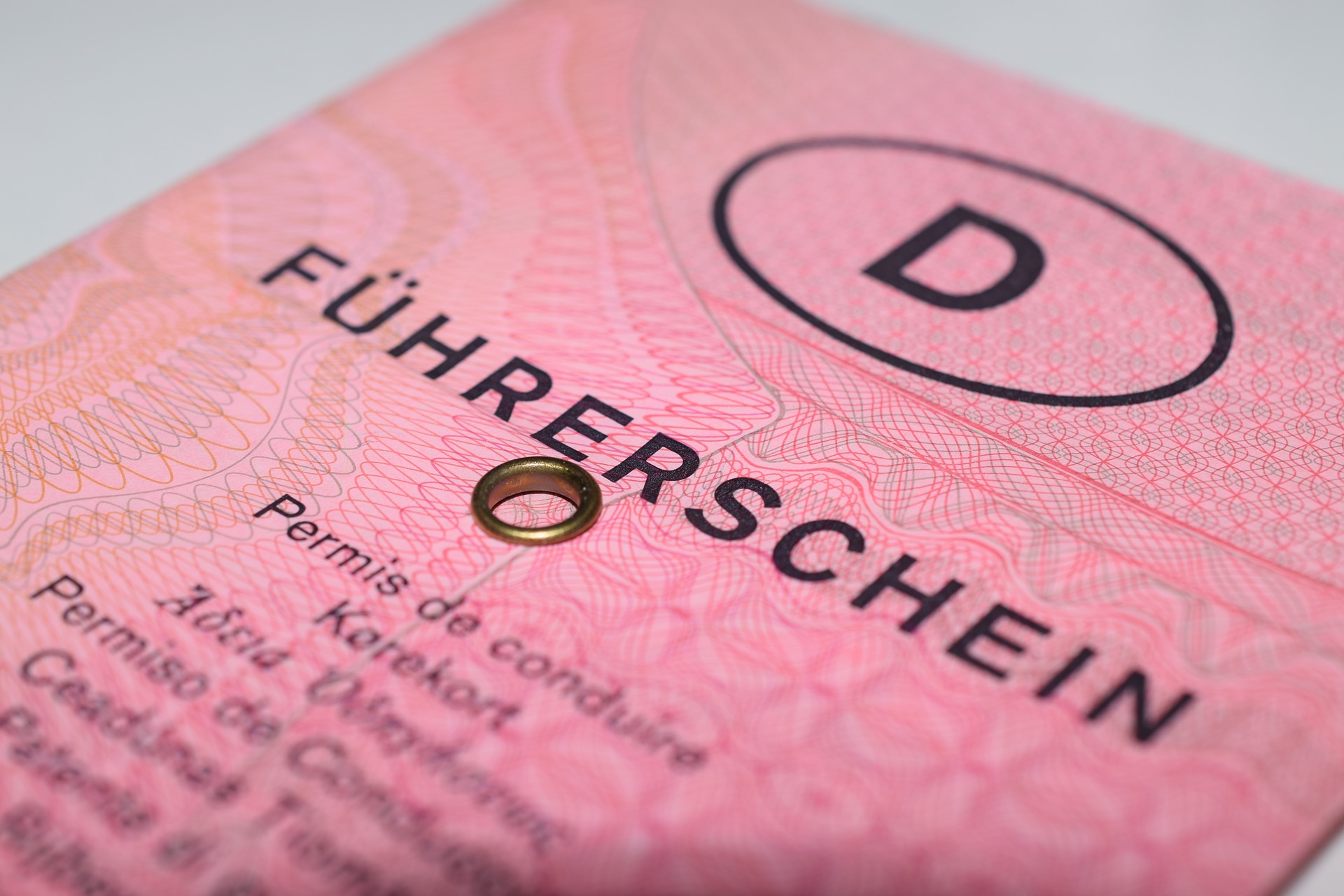 Did you get your driving licence before 1999? Then you are certainly more familiar with classes like 1, 2 and 3 and not classes like A1, AM or B. These were standardised throughout the EU from 01.01.1999. And 14 years later, on 19 January 2013, the new EU driving licences were introduced. These driving licences differ from the old ones in that they are only valid for 15 years and then have to be renewed.
But driving licences issued before 2013 are now also under attack.
The new EU Directive 2006/126/EC stipulates that all driving licences must be exchanged between 19.01.2021 and 19.01.2033 at the latest. However, so that not everyone runs to the driving licence office from 19.01.2021, there is a staggered system with two different deadlines. The first deadline is based on the year of birth of the driving licence holder and the second deadline is based on the date of issue.
Why the exchange at all and will it cost anything?
The reason for this is that the transport ministers want a standardisation of all driving licences to prevent misuse as well as forgery.
Unfortunately, you will not receive a notification that the exchange is pending and must therefore remember to submit the application yourself. There will be a cost of €24 for the administrative fee.
The Federal Ministry of Justice and Consumer Protection has prepared a comprehensive list of all classes and exchange periods.
You can find this list here.
On the ADAC website you will find a table summarising the most important classes for you. This will give you a quick overview of everything and you can mark your date in your calendar.