Just a few minutes from the terminal
Free shuttle service
over 3,000 parking spaces
Compact e-cars good and cheap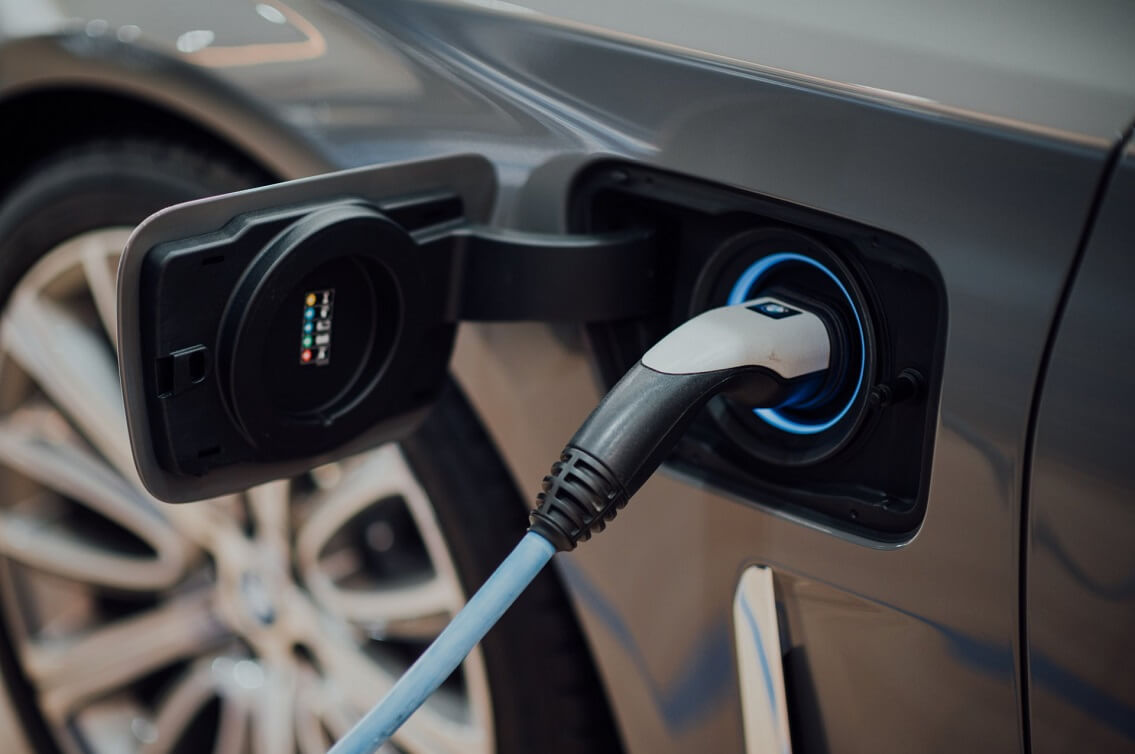 Compact e-cars good and cheap
E-car for the whole family? That's possible!
Family E-car
The number of electric cars in Germany continues to rise. More and more people are deciding to buy an e-car. Last year, 194,163 e-cars were registered. Almost twice as many as two years ago. And the trend is upwards.
Would you like a compact and practical car for the whole family? Then you can invest in an electric car. Many car manufacturers now offer family cars with electric motors. Whether station wagon, estate or estate model - we compare models, prices and range.
Electric cars are expensive! No, not necessarily!
The car has to be comfortable and affordable. No problem. The Hyundai Ioniq 5 is available from about 42,000 € and with variants from 170 to 306 hp. The SUV offers a lot of space and with a range of 462 km you can drive relaxed with your family on holiday. Is that not far enough for you? The Skoda Enyaq iV 80 offers a range of up to 536 km on a full battery charge. The five-seater also has a larger boot and there is the option of hitching up a caravan. The 204 hp car is available from around €44,000. The VW ID.4 Pro will take you up to 522 km. The SUV has 204 hp, is equipped with a panoramic roof and costs around 45,000 €. Starting at €46,900 and with strong horsepower ranging from 269 up to 351, the Ford Mustang Mach-E is a compact family car. The Ford has a range of 610 km. With a charging time of only 10 minutes, you can cover a distance of up to 119 km.
What to look for when buying an e-car
Price: If you decide to buy an electrically powered car, you will benefit from a subsidy. If you buy a new car for less than €40,000, you will receive a premium of €9,000 and for cars over €40,000 you will receive a premium of up to €7,500.
Power: The battery of the e-car should always be 20 to 80 percent charged. It should be noted that the capacity of the battery decreases over time. In the course of use (approx. 8 to 10 years), the capacity of the battery loses about 30 percent of its storage volume. The exact loss varies depending on the charging cycle, driving style and charging method. Many manufacturers offer their customers a warranty of up to 8 years and 160,000 km on the battery.
Range: In cold conditions, the battery consumes more power and the range is reduced. Please note that the manufacturers' figures are not based on real values. The range was measured under unrealistic conditions. There is always a deviation from the stated range values promised by the manufacturers.
Tax: Owners of pure e-cars enjoy the advantage of being exempt from vehicle tax for the first 10 years. From the 11th year, only 50 per cent of the tax is due.
Costs: A big advantage that is easy on your wallet is that wear parts such as the clutch, spark plugs, timing belt, etc. do not have to be replaced in an e-vehicle. Regular oil changes are also no longer necessary. Nevertheless, we recommend an annual inspection. It is also cheaper to charge, as electricity is significantly cheaper than fuel for refuelling.
At McParking you can park your (electric) car cheaply and safely while you fly away on holiday. You can also find more information about our parking spaces with charging stations here.