Just a few minutes from the terminal
Free shuttle service
over 3,000 parking spaces
Last Wednesday we had a very special day at our car park at Tegel Airport.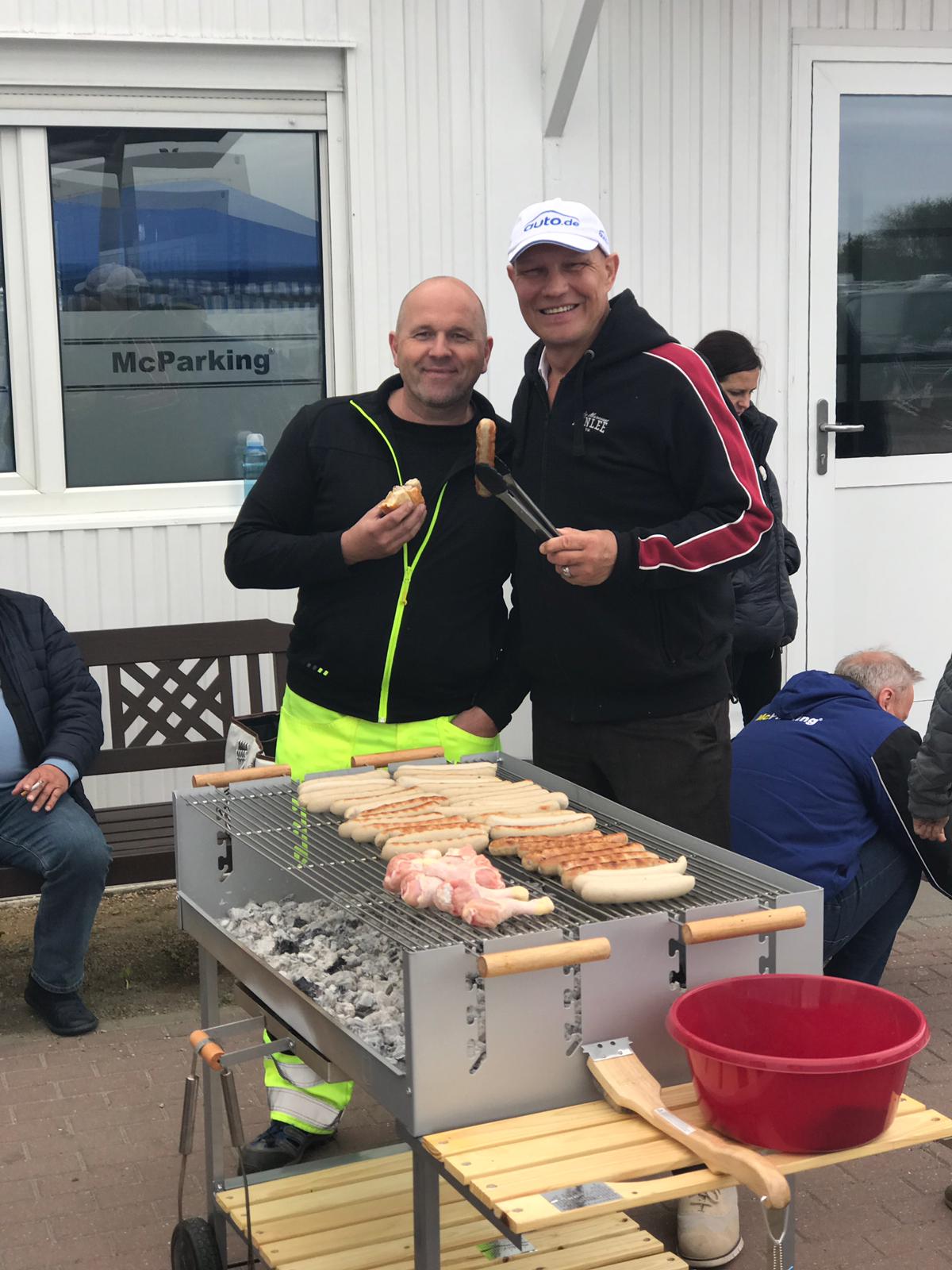 Boxing legend and grill master Axel Schulz stood at the grill for us and provided us with crispy bratwursts.
In doing so, he not only brought great joy to our employees, but also to our customers who were on site that day.
We invited them to a barbecue together.
Our McParking customers were amazed when they discovered who was standing behind the grill.
Besides bratwurst and drinks, there were autographed cards for our McParking employees and customers, great photos and fun conversations. The mood was very boisterous and cheerful.
An unforgettable day for us and our client that will be remembered for a long time.
For more pictures, visit us on Facebook now.