Just a few minutes from the terminal
Free shuttle service
over 3,000 parking spaces
Book a parking space during the pandemic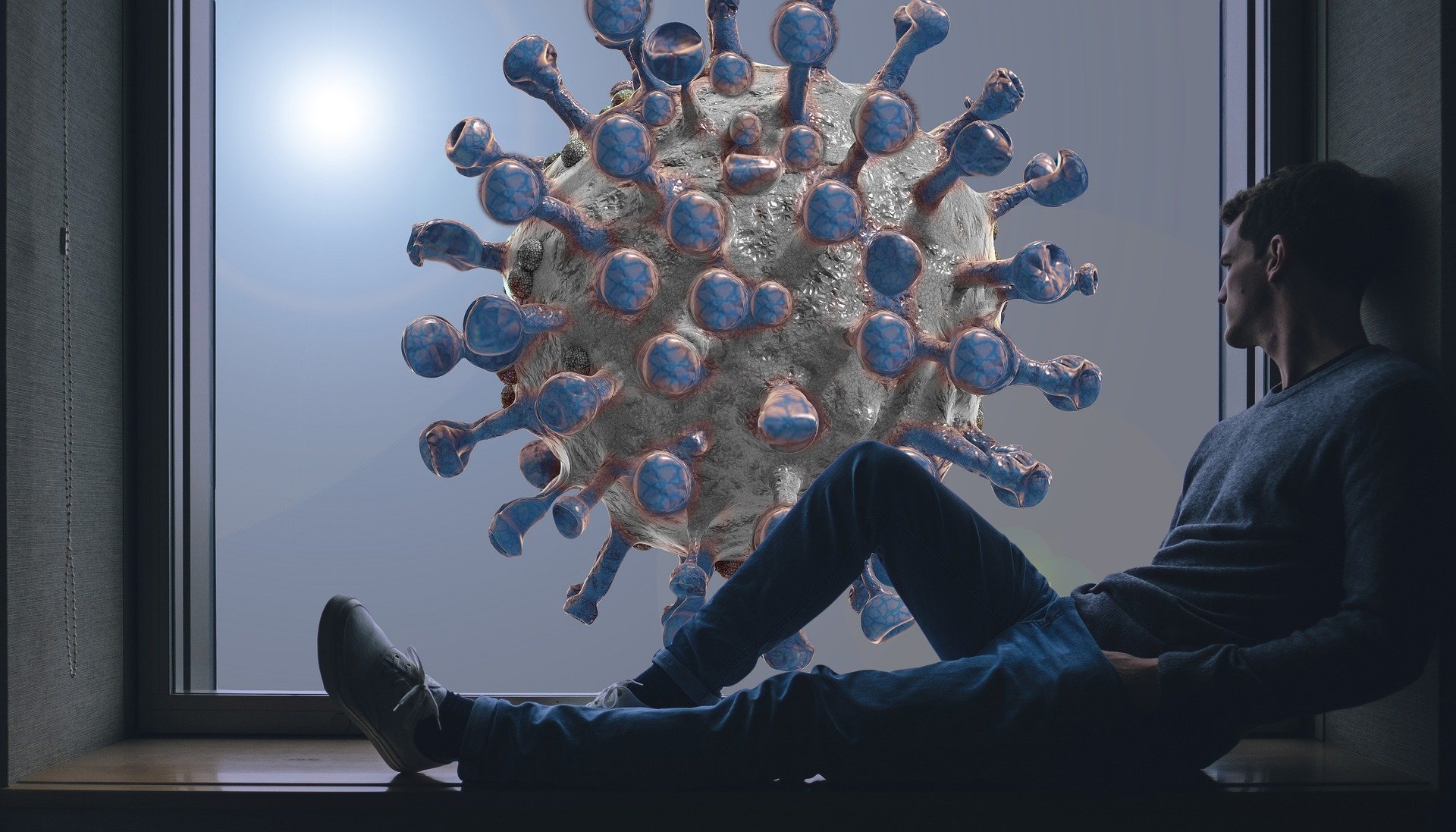 Lockdown, home office, few social contacts - now that many borders are open again, the need for holidays, relaxation and new experiences is enormous. Have you missed the freedom and spontaneity of travel? Do you miss getting away and escaping everyday life? You have children and had to combine home office with homeschooling? All of this means that you have earned your holiday and are longing for it. The destination has been decided and the flight has been booked, or you are just starting to plan. All you need now is the right parking space. But how does booking work in times of a pandemic?
Bookable from 15.06.
Finally! Since 15 June you can book parking spaces at Tegel, Schoenefeld and Leipzig Airport again. We recommend that you book a parking space online in advance. This way you can secure the more favourable conditions and speed up check-in. You will also receive a booking confirmation containing all the important information about your journey and the procedure. When booking your parking space conveniently online, you can also pay online via PayPal, credit card or instant bank transfer. Alternatively, you can pay in cash or by EC / credit card on arrival.
Will Tegel Airport close?
The airport will remain in operation until the end of October 2020.
We are always there for you
This year has presented us all with new challenges. We have also actively used the time of crisis to develop ourselves further. We are delighted that travel operations are starting up again and that we can welcome you back to our car parks at Tegel, Schoenefeld and Leipzig Airports.
Do you have any questions about our service or the procedure? We have compiled the most important questions for you in our FAQ. You are also welcome to contact us directly by email at info@mcparking.de. We will be happy to answer any questions or requests you may have! Fancy a holiday? We have summarised for you when you can travel to which countries again. Remember: always book a parking space after your flight! That way you can start your holiday relaxed.