Just a few minutes from the terminal
Free shuttle service
over 3,000 parking spaces
7 upgrades for more equipment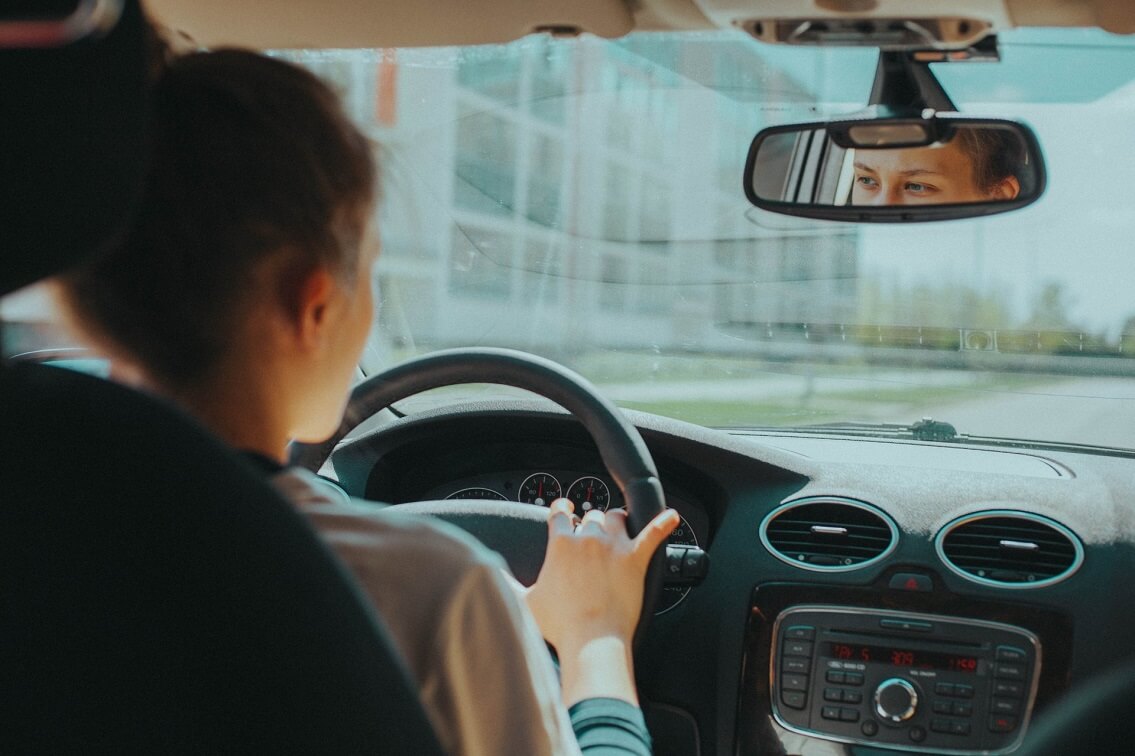 What you can retrofit to your car!
There are many gadgets for your car, whether it's a navigation system or a bicycle rack. In our blog, we explain which things you can install yourself and which you should rather have installed by a professional.
Retrofitting a trailer coupling
A trailer coupling should always be installed by a professional. You can ask your garage which trailer coupling is suitable for your car. A rigid trailer coupling is particularly suitable. However, not every car is suitable for towing a trailer. Check your vehicle registration document under the item "Maximum towing capacity" to see if your car is suitable.
Retrofitting a roof box for more storage space
Here, too, the maximum load is the decisive point. If your car is equipped with a railing, it does not automatically mean that you can fit a roof box. However, roof rails can be retrofitted to any car. If your car has suitable roof rails, you can go to a specialist shop for advice on the right roof box. You can then transport objects comfortably in this box.
Bicycle carrier
If you want to cycle short distances on holiday, it is a good idea to take your own bicycles with you. In order to be able to mount a bicycle carrier, you must decide on one of the three variants: Mounting on the trailer hitch (hitch carrier), without a trailer hitch (tailgate carrier) or on the roof (roof rack). The option of transporting the bicycles on the roof is the cheapest of the three variants. The costs here are around 100 euros. All three options are easy to install yourself.
Cruise control
If you want to retrofit cruise control in your car, you should look for a recommendation from the manufacturer. In general, however, it is possible to install cruise control in any car. The installation with the necessary parts is not too expensive, but should definitely be installed and wired by a professional.
Upgrade your radio
You would like to listen to music in your car via your smartphone or via a USB stick, but you lack the access? Replacing a car radio can solve these problems. You can get new, high-quality car radios with Bluetooth connectivity for as little as about 30 euros.
Rear-view mirror with camera
There are now rear-view mirrors that not only have the function of showing you the situation behind your car. Multifunction rear-view mirrors can also be used as parking aids, as they have a rear-view and front camera in Full HD quality. In addition, you can activate parking aid lines to better assess the parking space. Depending on which model you choose, you also have the option of a digital speed display or the blind spot function. In addition, some models have an integrated GPS. You can install the rear-view mirror yourself with a little skill.
Parking aid
The sensors for safe reversing out of a parking space are easy and straightforward to retrofit. To do this, you should visit a specialist garage. The individual sensors must be connected, and measurements must be taken to place them in the right places. The sensors are available from about 30 euros.
You want to fly from BER to your holiday and don't know where to leave your car? At McParking you can park safely and cheaply. Our shuttle bus will take you to the airport.