Just a few minutes from the terminal
Free shuttle service
over 3,000 parking spaces
Travelling in Europe and overseas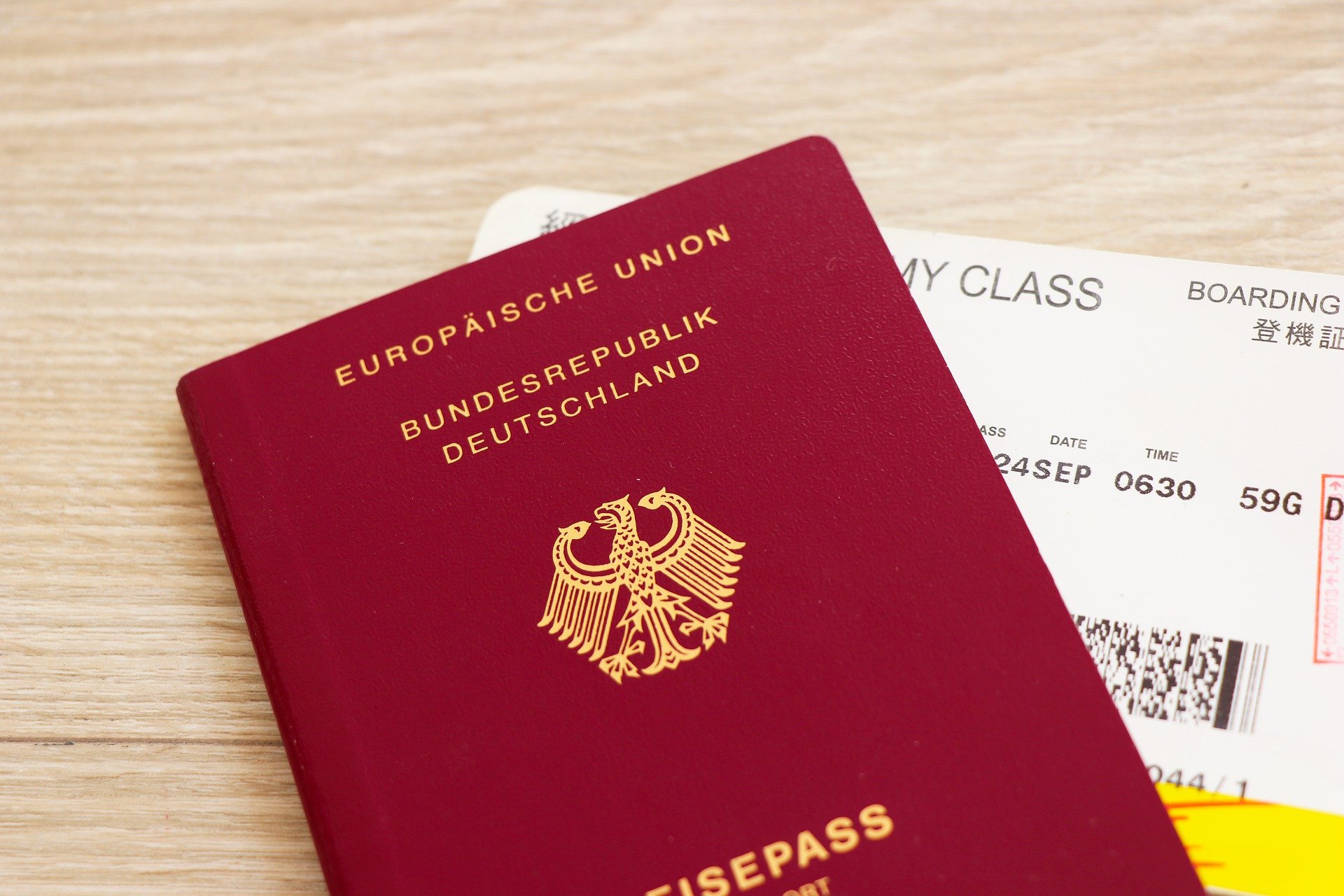 What documents do I need to travel?
You need proof of identity to be able to travel, even if you want to travel within the European Union. You can travel to EU member countries with your valid identity card without any problems. You can also use this document to prove your identity in Albania, Norway, San Marino, Switzerland, Serbia, Turkey (up to 90 days), as well as Andorra, Bosnia and Herzegovina, Georgia, Iceland, Liechtenstein, Monaco, Macedonia and Montenegro. If you are a citizen living in Germany with a passport from Turkey, Macedonia or Serbia, you must inform yourself about the respective entry requirements at the consulate or embassy before entering Germany.
Entering Croatia
You must expect strict controls at the border to Croatia. As Croatia is in the EU but not a member of the Schengen Agreement, you cannot enter the country with your identity card. Here you need a passport for entry.
Entering the United Kingdom
Since Brexit, the entry requirements here have not yet changed. You can still enter with your identity card. However, you can also prove your identity with a passport or a temporary passport.
Entering the USA
If you want to enter the USA, you will need a passport and a visa or ESTA legitimation (electronic travel authorisation system). You can get a visa at the visa section of the embassy or consulate. The visa for tourists costs around €135. The ESTA is cheaper and easier to apply for. The costs here are about 35 €.
If you are planning a trip to the USA with your child, you will need a regular passport for your child. This is because only this passport contains a chip that enables visa-free entry. If you want to enter the country with your child's passport, you will need a visa for your child. The document must be valid for the entire duration of the trip.
In addition, you should carry your passport or a copy of it with you at all times so that you can identify yourself if necessary. In the state of Louisiana, this is even compulsory.
Entering Australia
To enter Australia, you need a valid passport and a visa or an ETA permit (Electronic Travel Authority). The ETA can be applied for through a travel agency or the airlines and costs €13 plus any fees charged by the service provider.
Travelling with children
Each child needs its own document to travel, regardless of age. An entry in the parents' passport is not (or no longer) sufficient for this purpose. Children under the age of 12 need a child passport, which is recognised by most countries. Since 1 January 2021, the validity of the child passport has been limited to one year. Children's passports issued before 2021 retain their validity. You can extend your child's passport during its validity. However, this only works until the child reaches the age of 12. From then on, depending on the destination, you will have to apply for a regular passport or an identity card for your child.
To apply for a passport, you will need a biometric photo of your child. Updates such as size or a new photo are possible at any time during the validity of the document. The passport is valid for a maximum of 6 years. However, children change rapidly and it may no longer be possible to check their identity with an older photo in the document, so it is a good idea to update the photo before travelling.
Note: Be sure to check the validity of your passport or ID card and that of your children before you set off on your trip.
With McParking, you are always well secured. Book a parking space for your flight now and don't worry about your car while you travel.