Tips for summer holidays 2021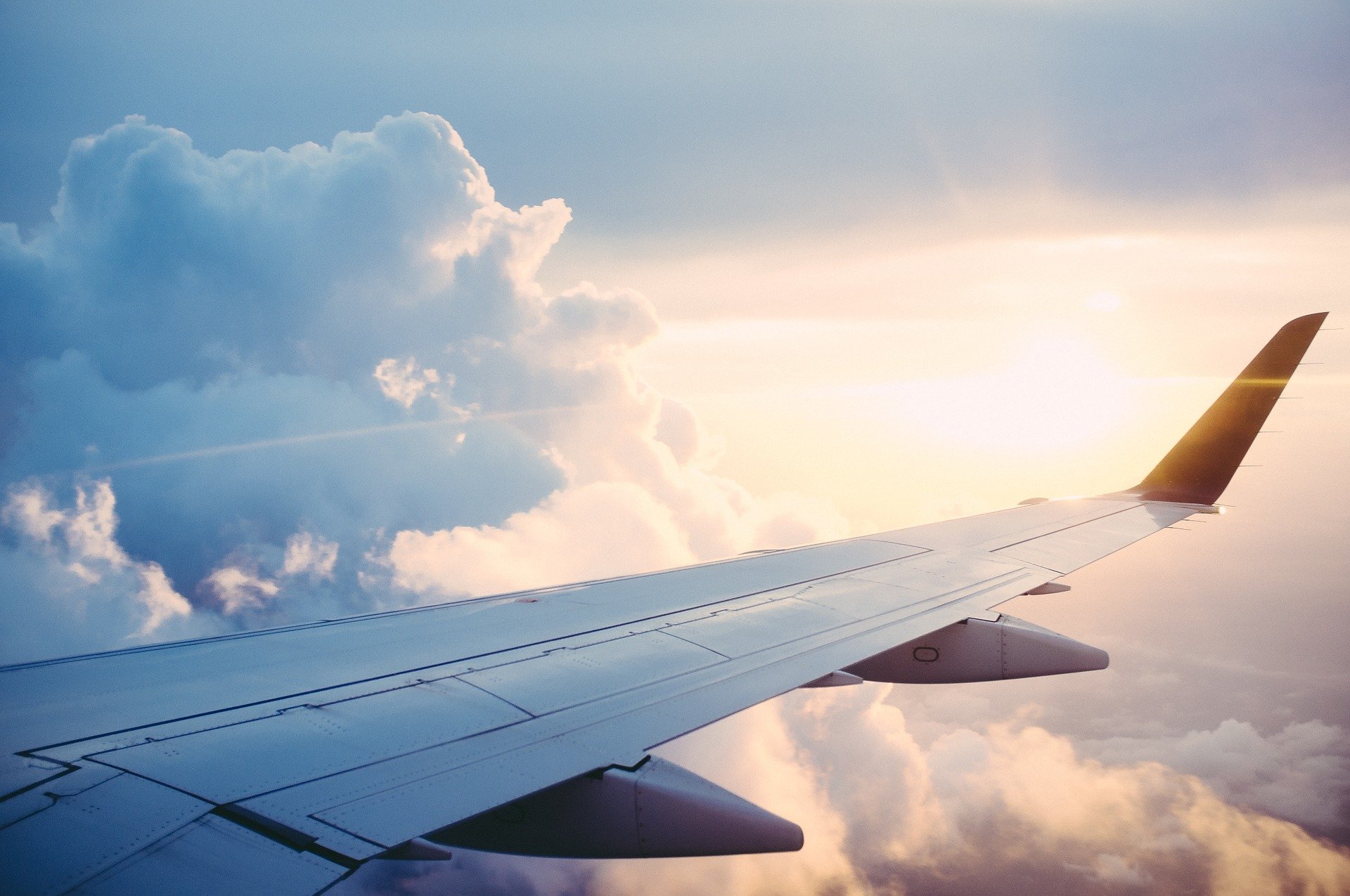 Going on holiday despite a pandemic? Find out here what you need to know when leaving and entering the country! Summer is approaching. The weather in Germany, however, doesn't seem to have noticed much of this. The last few months and the difficulty of planning trips last year have left their mark ...
Hints & tips for your summer holiday
Summer is approaching. However, the weather in Germany doesn't seem to have noticed much of this. The last few months and the difficulty of planning trips last year have left their mark - we are ready for a holiday. But what is the current situation with travelling? What is possible and how? Everyone is talking about PCR tests, quarantine, warning apps and the like. What exactly is behind all this and what should you bear in mind when booking your next trip?
Responsible & safe travel abroad
For a few weeks now, we have been observing a downward trend in incidence figures and more and more people being vaccinated. We are happy about relaxations. It is important not to act recklessly now. This is the only way we can continue to keep incidences at a low level. So avoid travelling to risk areas and do not expose yourself unnecessarily. You can find out whether your travel destination is classified as a high-risk or high-incidence area from the German Foreign Office, the "Safe travel" app or the RKI.
Follow travel & safety advice
In the UK, not only do you need to show a negative PCR test on entry, but you also need to be tested on the second and eighth day after entry. To travel to France, you will need a negative PCR test and an affidavit. The Netherlands requires a negative test and ten days of quarantine. This ends with another negative test. For a holiday in the Canary Islands you need the warning app. These are just a few examples. As you can see, the regulations vary from country to country. Exception: PCR tests and fully vaccinated holidaymakers. You need the PCR test in most cases. For those who have been vaccinated, however, a certificate confirming the vaccinations is sufficient in some countries, such as Greece. Whether and when you, as a vaccinated person, benefit from entry facilitations is not yet completely uniformly regulated. Please note the information from the Foreign Office and the regulations applicable in the country.
Returning to Germany
Certain regulations apply not only to your holiday destination. There are also some things you need to consider when returning home. On 13 May, the following regulations, among others, were adopted on a nationwide basis with the provision of the Coronavirus Entry Regulation: 1. recovered and vaccinated persons are generally to be treated the same as those who have been tested. There is an obligation to test persons entering the country by air. Accordingly, you must always be tested before departure and can only return home with a negative result. Are you considered to be recovered or have you been fully vaccinated? Then you do not need a Corona test on your return. One exception, however, is entry from virus-variant areas. Here, as before, only the negative test is recognised. 2. When returning from a high-incidence area, you must first spend at least five days in quarantine. If the test is negative after this quarantine period, you can be released from it early. You have spent the last ten days before entry in a virus variant area? Then the early termination of quarantine is not possible. 3. risk areas are assessed differently. Here you can use the possibility of "free testing" and avoid quarantine by presenting a negative test certificate. The proof must be provided within 48 hours.
Travel helper - The "Safe Travel" app
Authorities and bureaucracy can sometimes be opaque. Every now and then it is cumbersome to get all the important information clearly arranged and tailored to your needs. That's why the Federal Foreign Office has developed the "Sicher Reisen" app. All important information (e.g. news, security, entry, customs and health), travel and safety tips can be found in the app. The best thing about it? It's tailored to your travel country and you automatically receive push messages if travel and safety advice for the selected country is updated. Handy, isn't it? The app can even be used offline and is available free of charge for Android smartphones as well as iPhones.
Conclusion
Travelling safely is possible even in this day and age. Find out about the regulations in force in your destination country and also keep up to date with what is happening there. Avoid high incidence countries and virus variation areas.

Are you planning your next trip? Then book your parking space directly at BER Airport to match your flight. As always, you will find good and cheap offers here with us. We wish you a good journey. Stay healthy and enjoy your holiday.