Only 7 minutes from the terminal
Free 24 h shuttle service
Over 3,000 monitored parking spaces at BER
from 19 €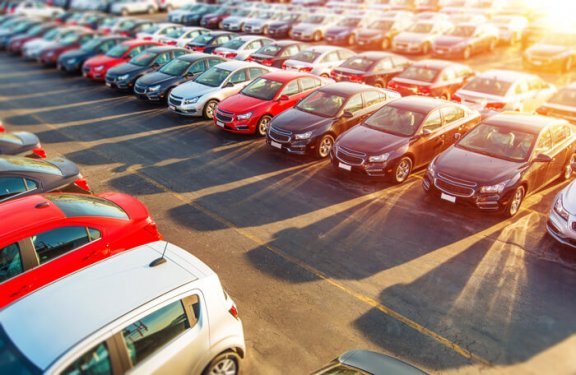 Profit with our strong partner Heinemann
Save while parking: You can save 6.00 EUR on your parking lot reservation as a Heinemann & Me member. You will get your discount on the Heinemann website. Simply choose the airport Berlin Brandenburg - BER there and look for McParking!
Easily register as a member on the Heinemann & Me website.
Search for McParking in the Heinemann & Me member area, simply add to your details in the booking form and save 6.00 EUR.
When you park, you will receive a voucher for your purchase in the Heinemann Duty Free Shop and save 10% on your entire purchase. In addition, you can receive a large number of other discounts at Heinemann & Me (e.g. rental cars, hotels, shops). This applies not only to the BER but also to many other airports.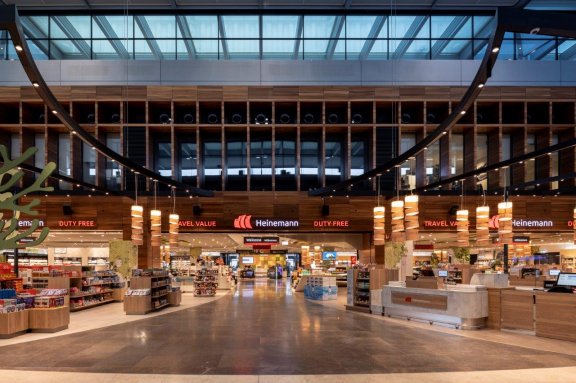 10% Shopping discount coupon
Save more: You will receive a 10% discount voucher by McParking for the Heinemann Duty Free & Travel Value shops at airport Berlin Brandenburg - BER when your parking starts.