Just a few minutes from the terminal
Free shuttle service
over 3,000 parking spaces
Parking space at the airport already booked?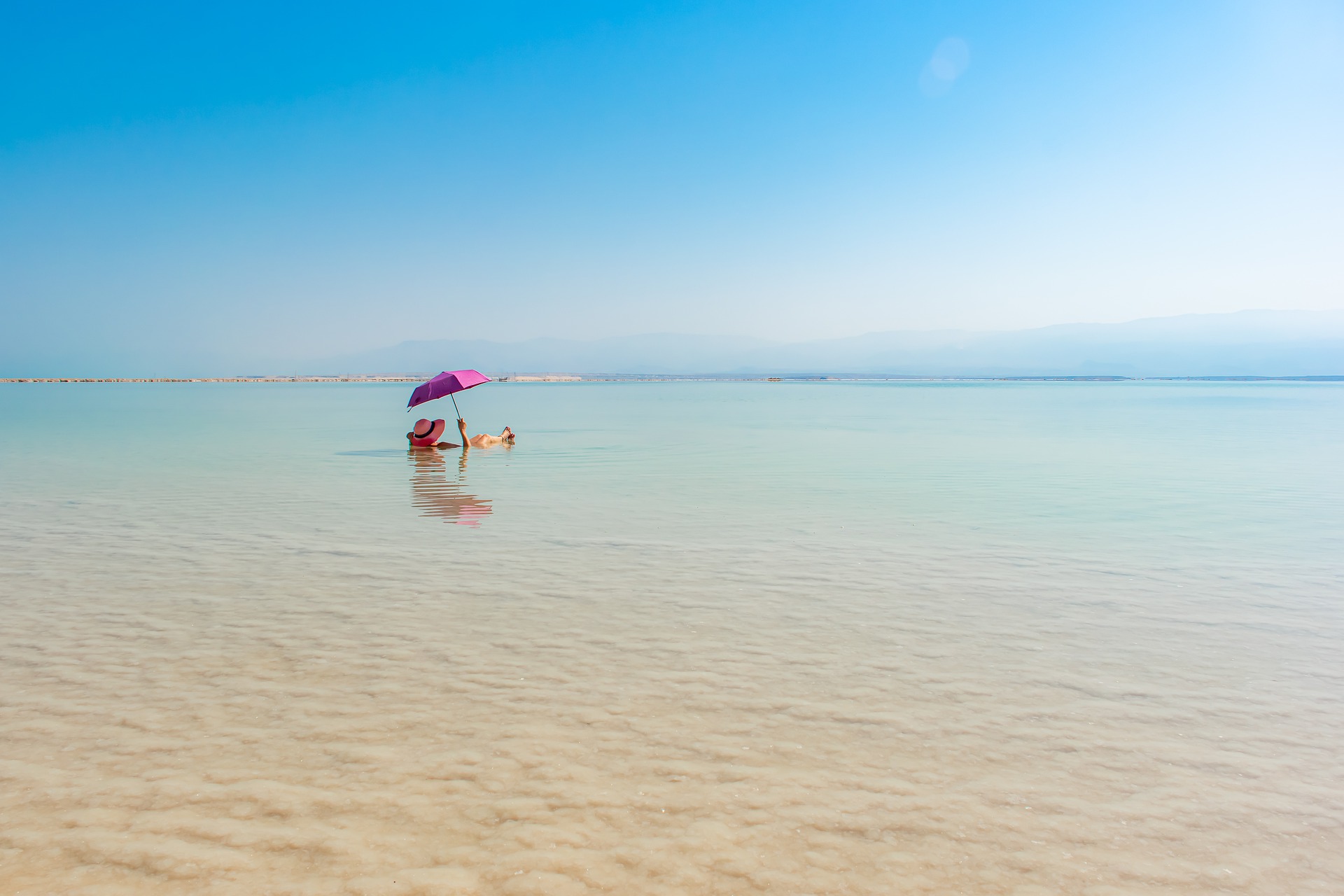 You want to escape the stressful everyday life and are planning your next holiday? Flights and accommodation have already been found - isn't that enough? No! Remember to look for the right parking space at the airport at the same time as booking your flights. Here are four reasons why the right parking space should definitely be considered when planning your holiday.
Minimise time & stress
Looking for a parking space costs time and nerves - when you want to enjoy a relaxed and peaceful holiday. Save yourself the time of searching for a parking space and the stress of having to park further away from the airport and now having to rush to the airport. If you have booked your parking space at the airport online in good time, you can relax and park your car and the shuttle will take you from the car park to the terminal.
Different parking options
Your vehicle is longer than the standard? You want to park close to the shuttle point? No problem - our different parking categories are adapted to your needs. Of course, disabled and women's parking spaces are also available. Find out more here and find the right parking space for you.
Save
The earlier you book your parking space at the airport, the sooner you will find a suitable and inexpensive parking space. The time you spend researching, comparing and finally booking is less than the time you spend looking for a parking space on site. The costs are also lower by booking online early. Save money, time as well as nerves and book online in advance.
Worried about the keys?
Basically, there is no need to hand over the keys. We know that some people feel safer if they keep their keys with them on holiday. Others, however, are afraid of losing the key. Therefore, we also offer the option of handing over keys to us. These are stored safely in a safe.
Join over a million satisfied customers and book your parking space in good time. We look forward to seeing you!