Just a few minutes from the terminal
Free shuttle service
over 3,000 parking spaces
Flying with a clear conscience - Easyjet offsets CO2 emissions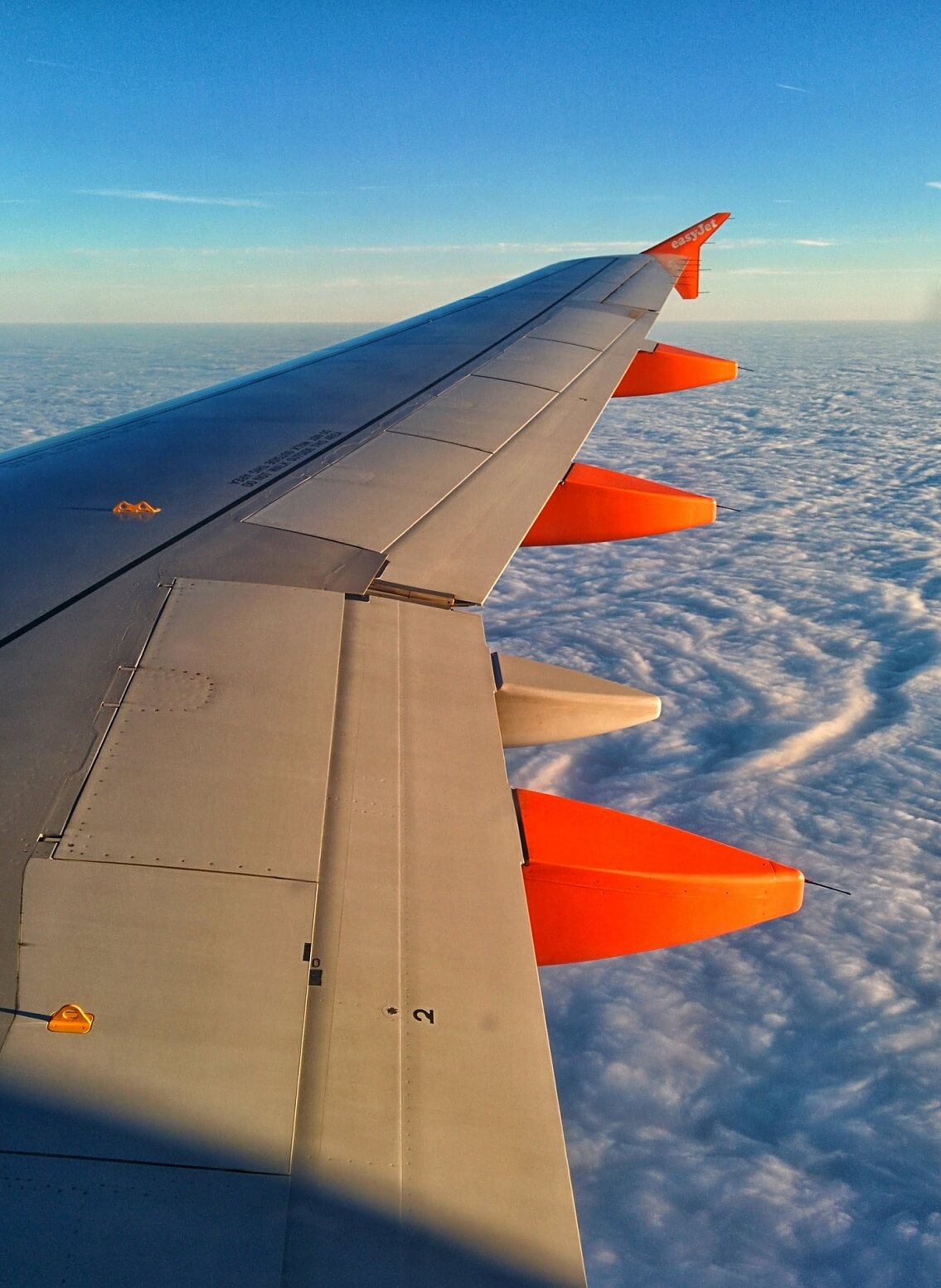 Never has there been so much talk about the climate and CO2 pollution of the environment as this year. Environmentalists and various climate activists have become unavoidable through their demonstrations. Flying has also been the subject of discussion; after all, the CO2 emissions of aeroplanes are not small. It has even fallen into disrepute. Yet flying is something fantastic - Easyjet sees it the same way and is now becoming the world's first major airline to offset the CO2 emissions caused by the fuel combustion of all national as well as international flights.
Long-term measures
The airline is working on measures to reduce CO2 emissions in the long term. For example, efforts are being made to achieve a high load factor on flights. Flights directly to the final destination, instead of stopping at hubs, also save fuel. Similarly, whenever possible, only one engine is used on land for locomotion. In addition, the aircraft are lighter, with Recaro passenger seats and electronic devices instead of paper. As a result, CO2 emissions per passenger kilometre have been reduced by 33.6% compared to 2000. Easyjet also relies on efficiency-enhancing climb, descent and landing techniques. It also supports the research and development of electric and hybrid aircraft as well as new technologies. The goal is sustainable jet fuels and good CO2 capture techniques.
Offsetting CO emissions
Long-term measures alone do not achieve much in the present. Therefore, CO2 emissions are saved elsewhere. Offset projects include only those that meet the Gold Standard or Verified Carbon Standard. Here, new trees are planted and existing trees are saved from deforestation. Of course, renewable energy generation is also part of this, because what good are electric or hybrid drives if the energy continues to come from environmentally harmful sources? This also goes hand in hand with supporting people in developing countries - among other things, to reduce their emissions in everyday life.
Plastic - no thanks!
Because plastic accounts for a large part of environmental pollution, work is also being done on this. For example, there is a discount on hot drinks if you bring your own reusable cup. Plastic cutlery is replaced with other materials, such as wood, whenever possible. Environmental protection is very important to all of us. We are convinced that other airlines will soon follow suit and that flying will become increasingly green. Flying will become greener and greener.
You can park your car with us for your next flight with the progressive airline at Berlin Brandenburg (BER) / Berlin Schönefeld Airport or at Halle/Leipzig Airport. Thanks to our parking at the airport, you can start your holiday relaxed and with a clear conscience.