Just a few minutes from the terminal
Free shuttle service
over 3,000 parking spaces
Tips and tricks for your car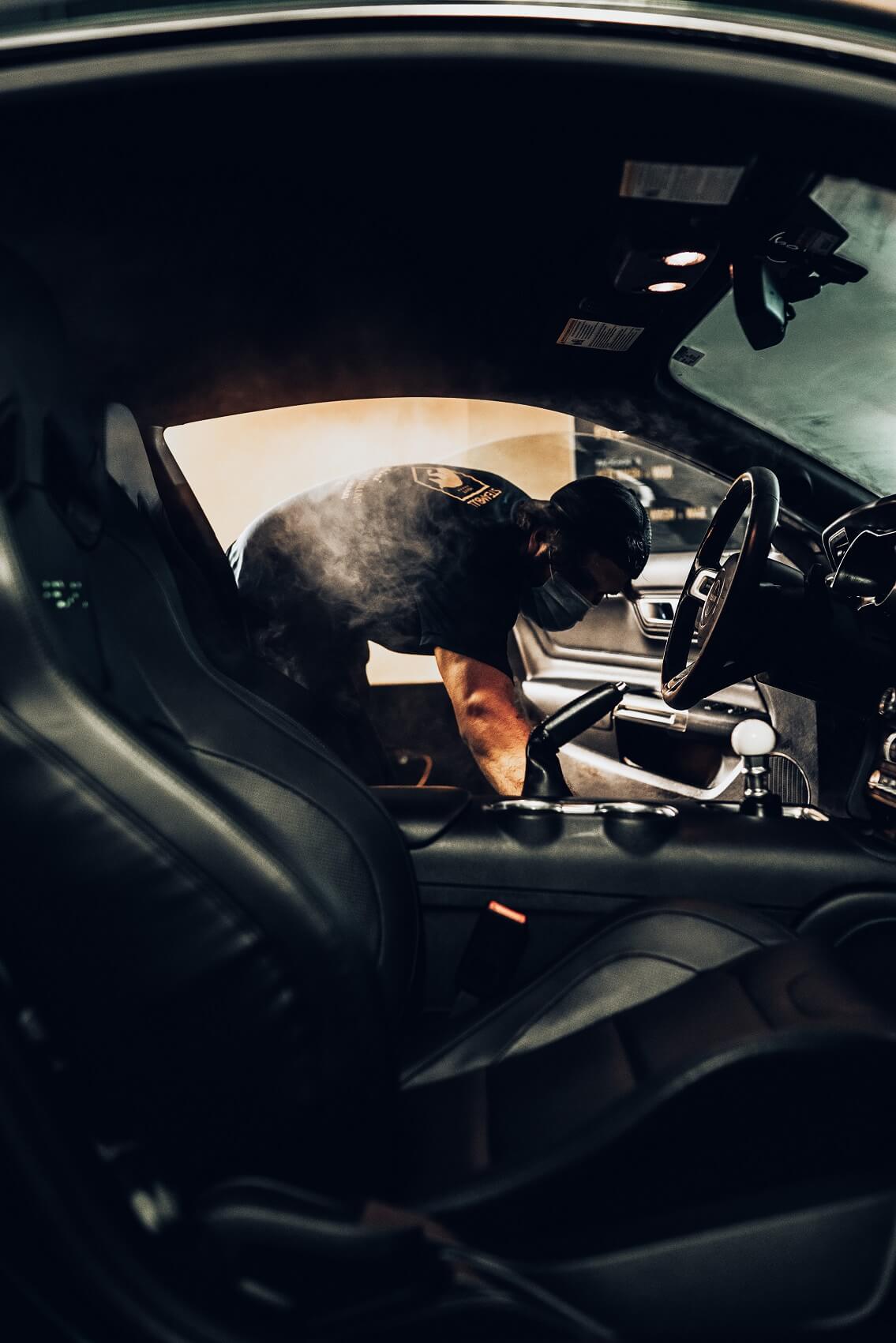 7 tricks you can use for your car
7 lifehacks for your car
Clean ventilation: Put a rag on the handle of a fork and you can get into all the crevices of the vents and remove the layer of dust there. Removing dust is particularly easy when the cloth is slightly damp.

Cool steering wheel: If you can't get a shady parking space in summer, you can turn your steering wheel 180 degrees after parking. This way it will no longer be illuminated by the sun and you won't burn your fingers when you want to drive on. Be careful when driving out, remember that you have turned the steering wheel over.

Stuck: A doormat can be a bit of a saviour if you get stuck in the mud or sand. To do this, place the driver's foot mat and the passenger's foot mat in front of the front tyres. It works best if the floor mats are pushed as low under the tyres as they can go, this way the tyres regain grip and stop spinning in place.

Touch up the paintwork: Small paint damages and scratches can be repaired with nail polish. To do this, choose a nail polish colour that is identical to your car paint. Then apply a few coats to the affected area, wait until the nail polish is dry, (you may need several coats). Then polish the area with a fine cloth or polishing machine.

Frozen doors: When it gets frosty again, it is a good idea to rub the rubber parts of the doors with a little margarine or oil. The grease will not freeze, so the doors can be opened without any problems when it freezes.

Age of the car tyres: On the tyre there is a so-called DOT (Department of Transportation) number with four digits. The first two numbers stand for the week in which the tyres were produced and the last two for the year of production.

Annoying stickers: Stickers on the windscreen can be removed with a hot hair dryer. If there are still adhesive residues on the windscreen afterwards, you can remove them with a cloth and some oil.
McParking guarantees you a cheap and safe parking space at BER. In addition, we offer a free shuttle bus to the airport for our guests. Book a secure parking space with McParking now.