Every driver knows these annoying situations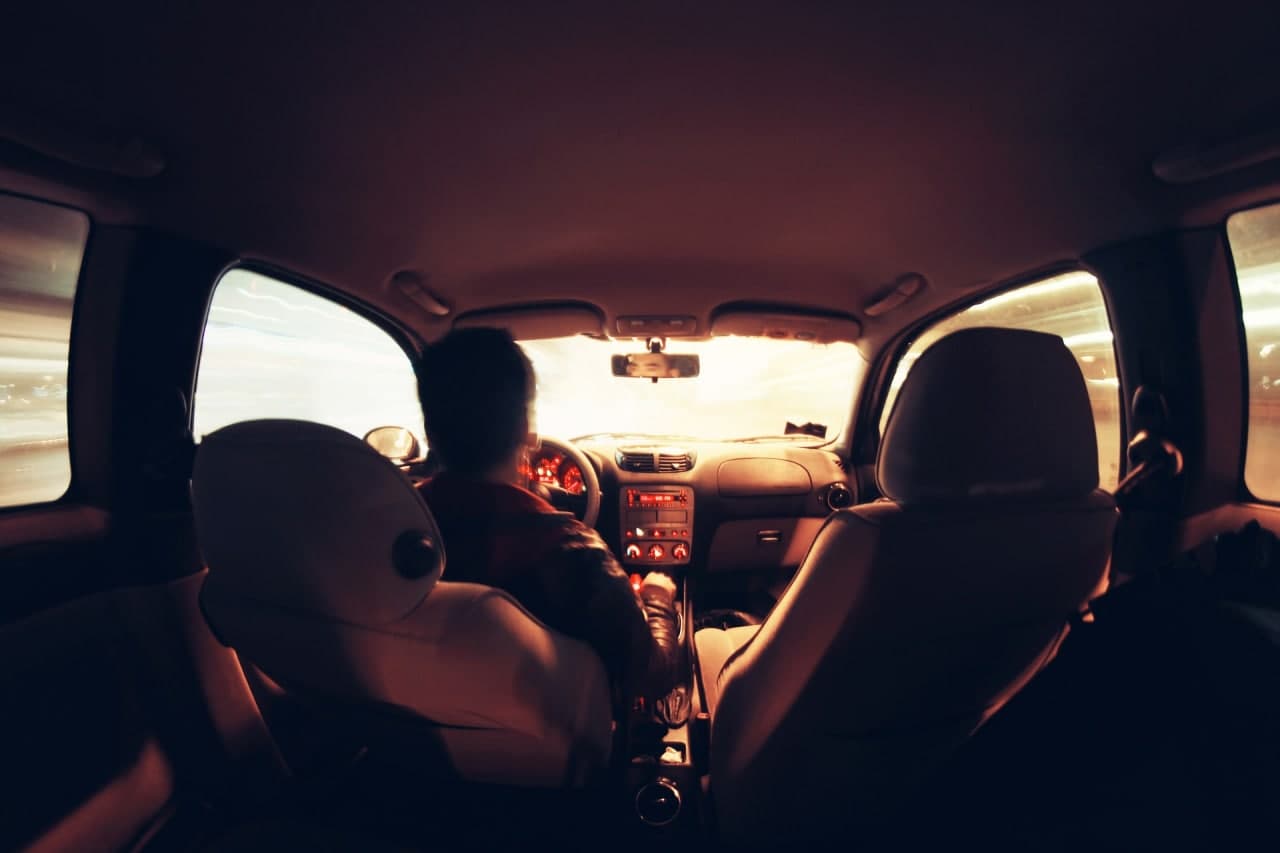 Sometimes it's car windows fogging up from the inside, sometimes it's a windscreen wiper that only draws streaks. But that doesn't mean you have to buy a new air conditioner or new windscreen wiper blades.
With little gadgets and tricks, the problem can be solved cheaply and quickly:
1. Fogged up car windows: if the windows in your car are fogged up when the outside temperature is low, it helps to leave the air conditioning on permanently while driving. This allows the air to circulate better and the moisture to escape more easily. It is also quick, if the windows only mist up infrequently, to briefly lower the windows a little so that the warm air you are breathing can escape. Make sure that the recirculation function is not switched on. This is because the humid air is only circulated inside the vehicle. If switching on the air conditioner still does not help, you can use a room or vehicle dehumidifier. However, check first whether a possible cause is blocked water drains in the car. Defective seals or worn cabin filters can also cause the car to be plagued by moisture.
2. Windscreen wiper blades that leave annoying streaks do not need to be replaced immediately. Clean the windscreen wipers with a damp cloth or glass cleaner. If the windscreen wipers are already heavily worn, the first layer of the wiper blades can be cut off with a special cutter. This makes the windscreen wiper blades as good as new and also prevents streaks.
3. You forgot to switch off the radio or the headlights and now your car won't start? You don't have a second car to jump-start and no one else is around at the moment either? With a mobile power bank for the car battery, you don't need a second car to jump-start.
4. It can be really dangerous if you overlook a driver who is in the so-called blind spot. If you then overtake and the driver accelerates diagonally behind you, an accident can occur. If your car does not have a blind spot sensor, an extra blind spot mirror can help. This is fitted to both the left and right wing mirrors.
5. Scraping frozen windows free in the morning when you have to rush to work is exhausting and takes time. You should not leave the engine on when doing this. A tip on how to get free windscreens quickly: Fill a freezer bag with warm to hot water. You can now glide the bag over the frozen windows and free them effectively without much effort.
6. Misplaced car keys? You want to drive off, but your car key has disappeared off the face of the earth? There are several simple and inexpensive gadgets for this. With a corresponding key fob with GPS function, you can locate the car key with Bluetooth via app and no longer have to search for it. Unless the smartphone has also disappeared. By the way: Car keys should never hang from a bunch with several keys. The weight of the key ring puts too much strain on the starter motor in your car and can cause it to be damaged.
With McParking you can park cheaply and safely at BER Airport. We will take you directly to the airport with our free shuttle bus.