Just a few minutes from the terminal
Free shuttle service
over 3,000 parking spaces
Destinations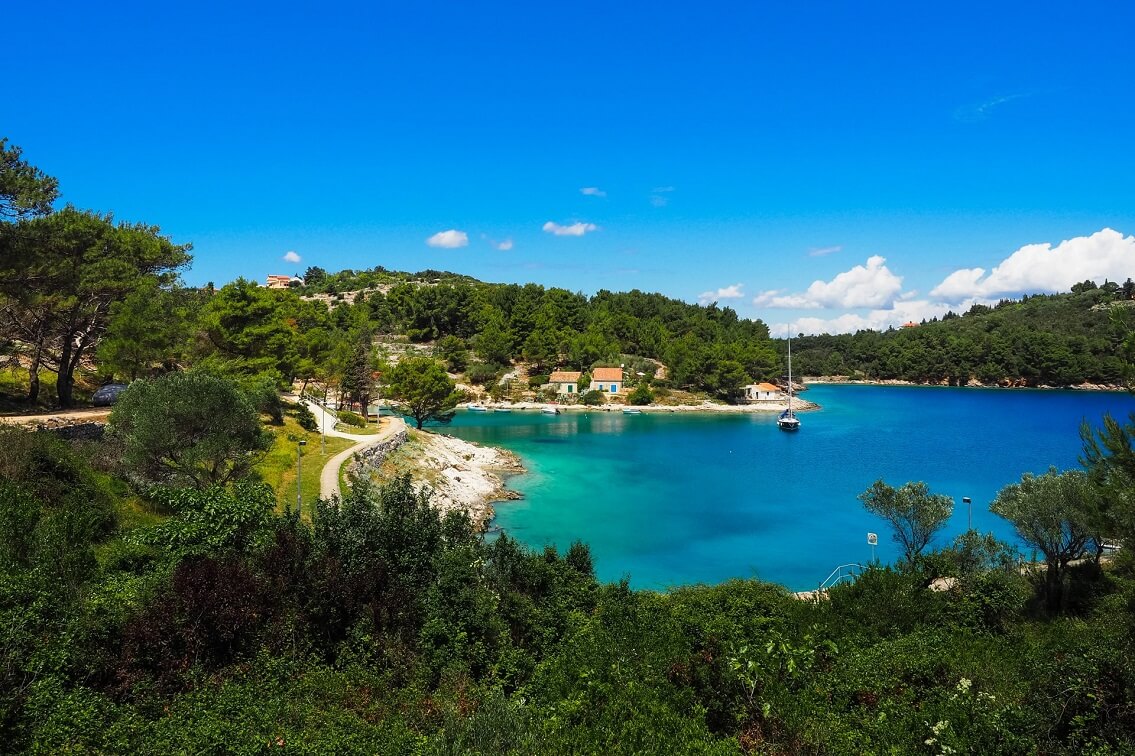 Last minute holidays
If you decide to go on holiday on the spur of the moment, it's worth comparing destinations and flight prices. From BER you can fly to almost all European countries at low cost and without any problems. We present you the cheapest destinations in Europe ...
European travel on a small budget
Sun, beach and palm trees or rather mountains, forests and a shady spot? If you've been waiting to book a holiday, you can save real money now. You can head for great destinations in Europe on a small budget. Cheap flights are available to Hungary, Italy and Spain, for example.
Discover the capital Budapest, enjoy the beautiful Italian countryside or relax on the beaches of Barcelona, Mallorca or Menorca. If you prefer to travel to a place that is not full of tourists, then we recommend a city trip to the capital of Latvia, Riga. There you can enjoy wonderful walks along the promenade by the river Düna and admire the great architecture, such as the Blackhead House on City Hall Square, among others. With a pleasant 20 degrees (average in summer), the temperature is ideal for exploring the city's sights. Flights are available in August from as little as €24.
If you prefer hiking in the mountains, you can also fly cheaply to Austria. Hikers and mountain climbers are in good hands here. But not only nature lovers get their money's worth in Austria, a trip to the capital Vienna is also very worthwhile. In Vienna, you can visit Schönbrunn Palace with its adjacent zoo or, for a little more adrenaline, the Prater (Wurstelprater). Don't forget to eat a piece of Sachertorte. The traditional chocolate cake is a must on any visit to Vienna. You can end the day on the Danube or the Danube Island. The promenade invites you to enjoy a cool drink during the last hours of sunshine and to reflect on the exciting day. Flights from €60 take you up to Austria.
Would you rather head south to the Mediterranean? Then we have another tip for you: Montenegro is located south of Croatia and Bosnia and Herzegovina. The relatively sparsely populated country lies on the south-eastern Adriatic coast. Besides the many forests, there is also Lake Scutari, which is one of the largest lakes in southern Europe, along with Lake Garda. Here you can go kayaking or just lie on the beach and relax. Flights to the capital Podgorica start at €103. If you prefer a holiday near the coast, you can book a flight to Tivat from €115. Book a parking space for your car with your flight now at McParking.
Corona
Find out about the entry requirements for your destination from the German Foreign Office. There you will find all the important information, such as travel and security advice. This way you can fly safely and relax on holiday. You are always guaranteed to find a cheap and safe parking space for your car at McParking.